Annual Reports
Léargas Annual Report 2022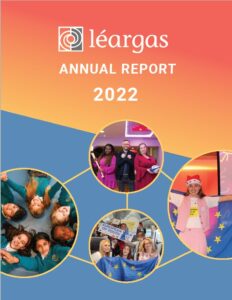 "2022 has been a year of milestones. While Ireland prepared to celebrate 50 years of EU membership, in Léargas we have been privileged to support the European Year of Youth. Over the year, we were able to shine a spotlight on the achievements of young people in all areas of society, to support their ideas for solidarity and participation in their communities.
In 2022 we also celebrated 35 years of European programmes promoting exchange and cooperation which had begun with Erasmus. In my reports for 2020 and 2021, I spoke about the enormous challenge and disruption to life and work that resulted from COVID-19 and the global pandemic. For the early part of 2022, we were still very much coping with the ongoing challenges of restrictions due to the need to protect public health. The benefits of this caution and the careful preparation became evident in the mid and latter parts of the
year." – Lorraine Gilligan, Executive Director
Léargas Annual Report 2021
Léargas Annual Report 2020
Léargas Annual Report 2019
Léargas Annual Report 2018
Léargas Annual Report 2017
Léargas Annual Report 2016
Léargas Annual Report 2015
Léargas Annual Report 2014
Our History
Léargas were established in 1986 to support international exchange and collaboration in the youth sector, mainly through European Commission-funded education and training programmes. In the succeeding years, we broadened our range from the youth sector to include formal and informal education and training. In addition to European programmes like Lifelong Learning and Youth in Action, we have run a range of nationally funded programmes such as the Education Equality Initiative and WorldWise, as well as joint Ireland-Britain programmes NcompasS and Causeway.
You can see more about the work we do and the projects we support on our YouTube channel.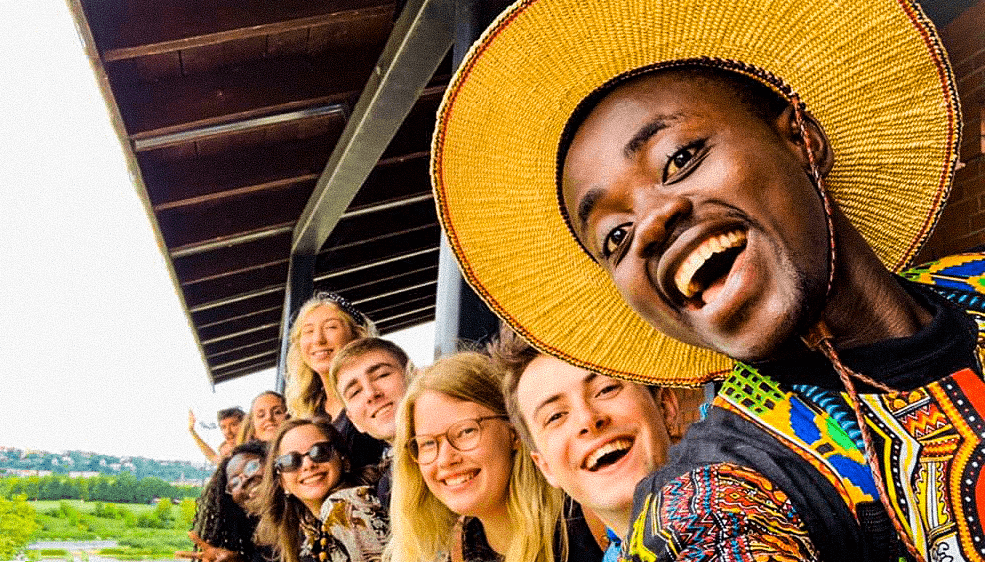 Léargas work under the remit of the Department of Further Education, Higher Education, Research, Innovation and Science. Our Executive Director reports to a Board appointed by the Minister.
Our Board members are:
Frank Crummey (Chair)
Jean-Marie Cullen
Dipti Pandya
Margie Waters
Nuala Keher
Theresa Reidy
We have five teams in the organisation:
Strategic Engagement and Communications
Finance & Corporate Services
Operations & Finance
Education & Training Development
Youth, Sport & ESC Development
See Our Team for details.