About Léargas
Léargas manage international and national exchange programmes in education, youth and community work, and vocational education and training. These exchanges connect people in different communities and countries, and bring an international dimension to the work of organisations across Ireland. We are the National Agency for Erasmus+ in Adult Education, School Education, Vocational Education and Training, Youth and Sport.
We have built a national and international reputation for effectively managing significant levels of funding to support international collaboration and exchange. We have also built a reputation for a friendly and supportive approach to programme applicants and beneficiaries.
Léargas is a company limited by guarantee and a registered charity. We work under the aegis of the Department of Further and Higher Education, Research, Innovation and Science and our Board is appointed by the Minister. We also work in close partnership with the Department of Education, the Department of Children, Equality, Disability, Integration and Youth and Department for Arts, Tourism Sports. Our Registered Charity Number is 20020330 and our CHY (Revenue) Number is 8317. Our Company Number is 208725.
Our History
Léargas were first established in 1986 to support international exchange and collaboration in the youth sector, mainly through European Commission-funded education and training programmes. Over the years we have broadened our work to include the Adult Education, School Education, Vocational Education and Training, and Volunteering sectors. As well as European programmes like Lifelong Learning and Youth in Action, we have run a range of nationally funded programmes such as the Education Equality Initiative and WorldWise, as well as joint Ireland-Britain programmes NcompasS and Causeway.
You can see more about the work we do and the projects we support on our YouTube channel.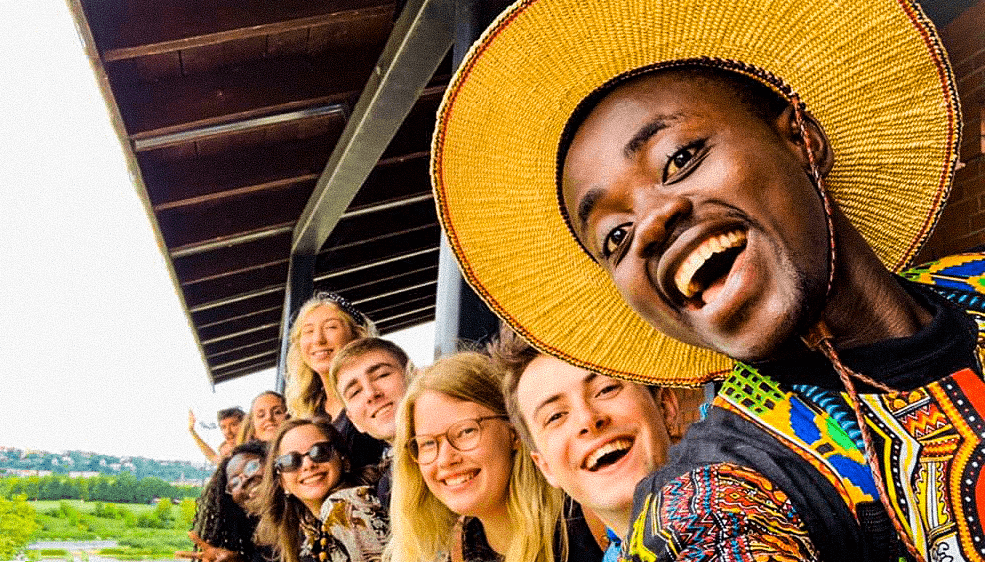 Léargas work under the remit of the Department of Further Education, Higher Education, Research, Innovation and Science. Our Executive Director reports to a Board appointed by the Minister.
Our Board members are:
John P Gilmore (Chair)

Frank Crummey

Jean-Marie Cullen
Dipti Pandya
Margie Waters
Nuala Keher
Theresa Reidy
We have five teams in the organisation:
Strategic Engagement and Communications Team
Finance & Corporate Services
Operations & Finance
Education & Training Development
Youth, Sport & ESC Development.
See Our Team for details.