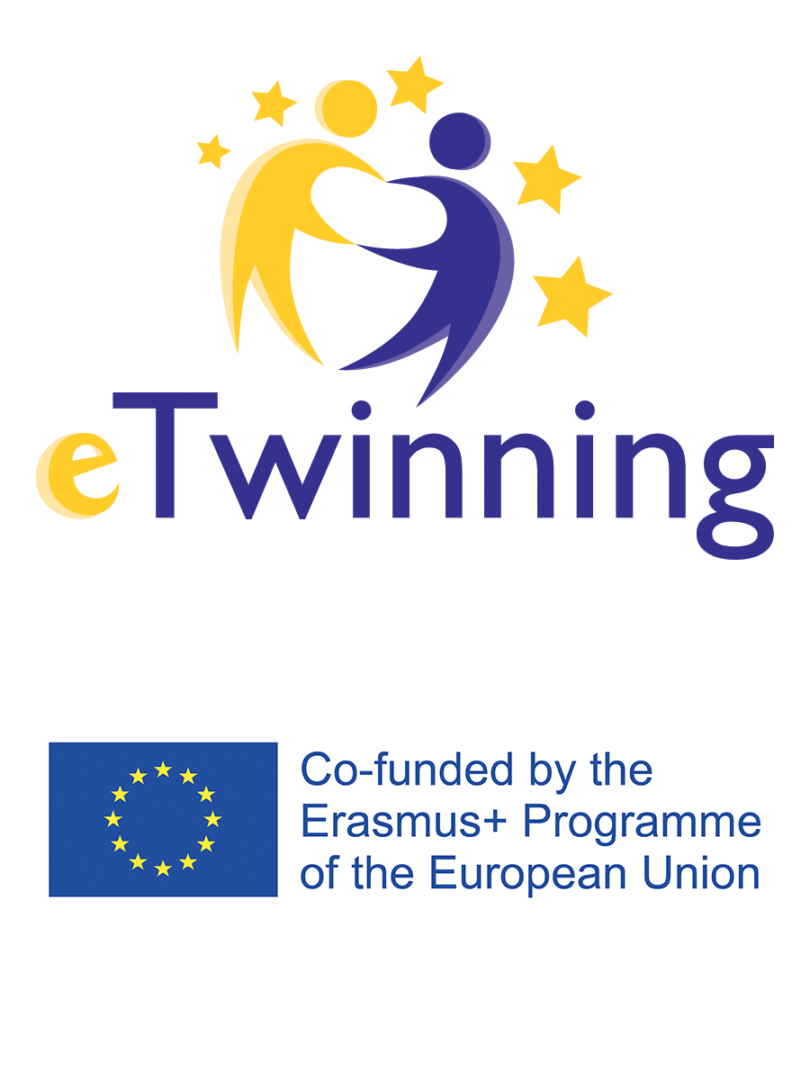 What is eTwinning?
eTwinning is a free online platform connecting more than 900,000 teachers across Europe. It supports primary and post-primary schools to find partners and work on joint projects in any curricular area, using Information and Communication Technology.
eTwinning is funded by the European Union and administered in participating countries by a National Support Organisation (NSO). Léargas is the National Support Organisation for eTwinning in Ireland.
How Will eTwinning Benefit Me?
Establishing connections with other schools and sharing ideas with staff and students while working towards a shared goal has proven hugely beneficial among eTwinning participants.

Indeed, eTwinning is an easy first step to European engagement. After forming partnerships through eTwinning, many schools have gone on to do Erasmus+ school education projects together.

Five Principle Benefits
Connectivity: The eTwinning database means it's easy to connect and build relationships with schools across Europe
Development: You and your students can develop digital literacy and ICT skills in a secure environment.
Support: Kits and resources are available to help you run your projects and teachers have access to funded eTwinning professional development workshops and seminars around Europe and online
Intercultural Exchange: Students can learn about European cultures and languages by directly linking with their peers
Recognition: There is recognition for your projects and school through eTwinning Awards including the National Quality Label, eTwinning Schools Label, European Quality Label, and Annual eTwinning Prize.
I'm Interested! What Now?

In a few short steps, you can become a member of the eTwinning community and take yourself, your students and your school on a journey of discovery with peers across Europe.

On the dedicated website www.etwinning.net you can:
Create a profile
Search for partners
Browse ongoing and completed projects
Develop your own project ideas

Once you have:
Found a partner
Agree a project plan
Register your project
Access a specially created 'Twinspace'.

Twinspace is a private and secure online workspace that you and your partner(s) administer; students can be invited to participate as members.

Next Steps
Join the eTwinning community by pre-registering to get a log-in and password through www.etwinning.net
Confirm your registration
Log in to eTwinning Live to browse projects
Start your own project:  use the Partner Finding Forum to find schools you can collaborate with.
Register your project's details on eTwinning Live
Search eTwinning Live for Learning Events and Resources relevant to your project
Use the eTwinning Twinspace to establish a project plan with your partner
Add teachers and students to your project through 'Manage Members' in Twinspace
Manage and share blogs, galleries, wikis and other project activities through Twinspace
Sign up to our eTwinning newsletter and check our news page regularly for details of Professional Development Workshops and Meetings
Check the School Education Gateway and Teacher Academy regularly for courses and resources relevant to you.
Share your project website or the public link to your Twinspace with colleagues, students and other schools
Apply for a quality label or eTwinning Award for your project or your school
Attend the annual eTwinning Conference (if you wish!)
Become an eTwinning Ambassador!