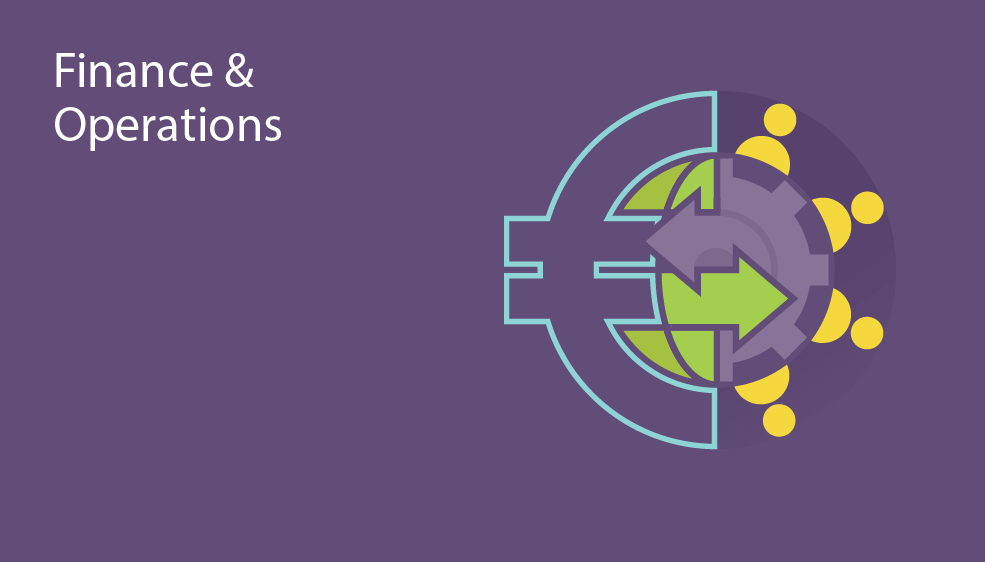 Manage Your Grant
Our Programme Finance and Operations team are here to help you manage your grant from when you receive your contract, or 'grant agreement', right up until the Final Report on your project.
Our Programmes Support and Development team are there to help with monitoring and managing the quality aspects of your project.
Our Communications team can help you promote your project and share the results and impact as they happen.
Manage Your Grant
1. Contract
You receive your contract or 'grant agreement' with all the details of your project grant, and the first portion of your grant.
2. Project Management Day
We host Project Management Days to guide you through managing your grant.
3. Project Officer Details
You will be assigned a Project Officer from the Programme Finance and Operations and Programmes Support and Development teams, who will be your main contact throughout the project.
Learn About Contracting
1. Mobility Tool or Beneficiary Module
Use the Mobility Tool or Beneficiary Module to record details of any participants who go on mobilities.
2. Interim Report
You may have to submit a report half-way through the project on your progress. You may also receive another portion of your grant. Check your grant agreement to see if you have to submit an Interim Report.
3. Quality Management
Use our Project Management Handbook to help you carry out a high-quality project
4. Desk Check
We work with you on 'Desk Checks' to ensure all financial aspects of the project are in order.
Learn About Monitoring
1. Communicate
Identify your audience and key stakeholders, and keep them up to date about your project.
2. Track Impact
Identify the changes you want to see happen, and track progress towards achieving these changes.
Learn about Sharing
1. Final Report
Submit a Final Report to Léargas when you complete your project. You will receive the last portion of your grant when the Final Report is approved.
2. Evaluate and Follow Up
Evaluate the successes and the lessons learned.
Learn About Reporting
Do you need to amend your project?
Here you can find all the necessary resources to make changes to your grant agreements and projects. To get started, we recommend downloading the relevant Change Amendment Request Form. Take some time to review it carefully, submitting as per instructions outlined in each of the forms.
Please keep in mind that in certain cases, you may need to complete additional documentation. The specific requirements for these documents are outlined in each Change Amendment Request Form. You can download the required files from this section. If you have any questions or need further assistance, please don't hesitate to reach out to us at amendments@leargas.ie.
Below, you'll find a list of the available Change Amendment Forms and Other relevant documents:
Change Amendment Forms:
Other Documents:
Feel free to explore and download the necessary forms and documents for your specific needs. We're here to help you throughout the process.