ESC Priorities: Participation in Democratic Life

Priority
Understanding the Key Priority
Participation in Democratic Life is one of five key European Solidarity Corps priorities. This priority supports people to become actively engaged with their communities and with political and social life. It also strengthens citizens' understanding of the European Union – which is crucial for the Union's future.
 

Practicalities

Putting a Priority into Practice 
Putting this key priority into practice will be led by European Solidarity Corps and its stakeholders, but also requires the participation of beneficiary organisations. Here's how:
European Solidarity Corps supports active citizenship and ethics in lifelong learning.
Priority is given to projects that offer opportunities for people's participation in democratic life, social and civic engagement. This can be through formal or non-formal learning activities.
European Solidarity Corps can raise awareness and understanding of the European Union context, such as common EU values; the principles of unity and diversity; and the social, cultural and historical heritage of the Union.
European Solidarity Corps also fosters youth participation in democratic life through the Youth Participation Strategy.
Project
From Priority to Project!
Feeling inspired, but unsure how you can apply the priority to your own project? Take a look at the work of previous European Solidarity Corps projects that focused on Participation in Democratic Life.
Our blog post Confronting Racism Through Arts: Meet ABCD A Black Child's Dilemma features a group of young Cork-based creatives. With their diverse heritage, strong ties of friendship and combined talents in the fields of youth work and the creative arts, this team of six was uniquely positioned to discuss the problem of racial discrimination for Ireland's youth through their European Solidarity Corps project.
In our blog post Why Youth Work Works: Exploring its Personal and Professional Impact, we feature the Youth Advisory Committee Galway, which is a group of young people aged between 15 and 25 from various projects and clubs within the city and the wider county. Through their European Solidarity Corps project in 2020, they began exploring exactly why youth work works. The project showcases young people's stories, captures the far-reaching impact of youth work, and reflects on how youth work influences young people's lives, personally, professionally, and socially.
Meet The Team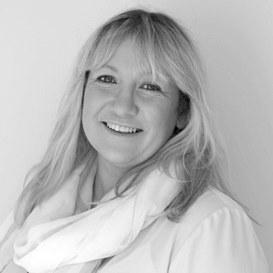 Suzanne Kavanagh
Senior Support & Development Officer, European Solidarity Corps
(01) 8871242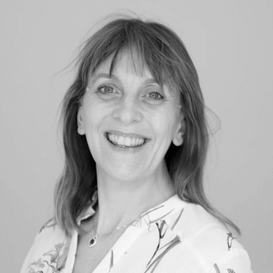 Noeleen O'Callaghan
Support & Development Officer, European Solidarity Corps
(01) 8871219