ESC Priorities: Environment and Fight Against Climate Change

Priority
Understanding the Key Priority
Environment and Fight Against Climate Change is one of five key European Solidarity Corps priorities. The European Green Deal is the European new growth strategy. It recognises the key role of schools, training institutions and universities to engage with pupils, parents, and the wider community on the changes we need for Europe to become 'climate neutral' by 2050.
 

Practicalities

Putting a Priority into Practice 
Putting this key priority into practice takes involvement from beneficiary organisations and stakeholders in the European Solidarity Corps. Here's how:
European Solidarity Corps will increase the number of mobility opportunities in green forward-looking fields
European Solidarity Corps will promote sustainable transport methods and more responsible behaviour
Environment and the fight against global warming will become a horizontal priority for selecting projects
European Solidarity Corps supports the use of innovative practices to make learners, staff and youth workers true agents of change
Priority will be given to projects that – through education, training, youth and sport activities – enable behavioural changes for individual preferences, cultural values and awareness for sustainable development, consumption habits, and lifestyles.
Organisations and participants should try to incorporate 'green' practices in all projects, by taking an environmental-friendly approach when designing their activities. We encourage organisations to discuss and learn about environmental issues, to reflect on local actions and to explore alternative, sustainable ways of carrying out their activities!
Project
From Priority to Project!
Feeling inspired, but unsure how you can apply the priority to your own project? Take a look at the work of previous European Solidarity Corps projects that focused on the Environment and Fight Against Climate Change.
Our European Solidarity Corps Impact Story 'Sow Far, Sow Good' shows the impact of volunteers at Cloughjordan Community Farm. The farm is a member-owned and operated Community Supported Agriculture initiative in Cloughjordan Ecovillage, Co. Tipperary, which is set in 67 acres of land dedicated to ecological housing, woodland and active food production. This project had an incredible impact, not only on its volunteers and farm, but on the wider Cloughjordan community.
In our blog post 2020 Tribute: Celebrating the People, the Projects and the Positivity we feature a group of young people from Waterford City. Affiliated with the Waterford and South Tipperary Community Youth Service, the group had embarked upon their own European Solidarity Corps project entitled 'Youth Climate Challengers' when lockdown happened. The project, which initially aimed to focus on putting environmental matters at the centre of WSTCYS's work, ultimately provided an insight into the innovative nature of those who take part in European Solidarity Corps projects.
Meet The Team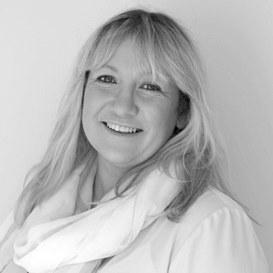 Suzanne Kavanagh
Senior Support & Development Officer, European Solidarity Corps
(01) 8871242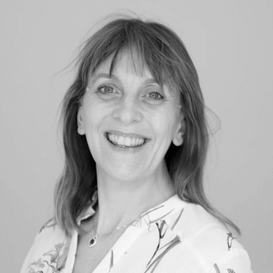 Noeleen O'Callaghan
Support & Development Officer, European Solidarity Corps
(01) 8871219