ESC Priorities: Digital Transformation

Priority
Understanding the Key Priority
Digital Transformation is one of five key European Solidarity Corps priorities. The COVID-19 crisis highlighted the importance of digital education, the need for digital transformation, the significance of harnessing digital technologies for teaching and learning, and the demand for developing digital skills for all.
This priority aligns with the strategic priorities of the Digital Education Action Plan (2021-2027). The European Solidarity Corps aims to engage learners, educators, youth workers, young people and organisations in the path to digital transformation.
Practicalities

Putting a Priority into Practice 
Putting this key priority into practice takes involvement from beneficiary organisations and stakeholders in European Solidarity Corps. Here's how:
European Solidarity Corps will support the development of a high-performing digital education ecosystem
It will support actions that enhance digital skills and developing digital competence at all levels of society
A European Digital Education Hub will be established to improve coordination on digital education at EU level.
Project
From Priority to Project!
Feeling inspired, but unsure how you can apply the priority to your own project? Take a look at the work of a previous European Solidarity Corps volunteer who relied on Digital Transformation.
In our blog European Solidarity Corps, Virtual Mobilities and COVID-19, we feature Nicolas Lelorrain from France. While he may not have expected to harness digital technologies to such an extent when he arrived in Ireland as a European Solidarity Corps volunteer, Nicolas relied heavily on his digital skills when lockdown saw France close its borders and the Kerry Diocesan Youth Services close its youth centres in 2020. Unable to continue his year-long placement with eurÓg European Youth Centre in Killarney as initially anticipated, Nicolas decided to document his unique experience digitally. Creating videos which maintained contact between himself and fellow participants, Nicolas sought to encourage potential ESC volunteers, and provided insights into his experience as an ESC volunteer in the midst of a global pandemic.
Meet The Team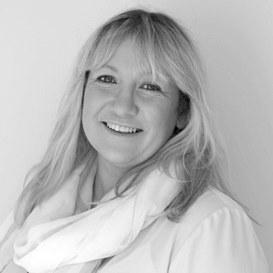 Suzanne Kavanagh
Senior Support & Development Officer, European Solidarity Corps
(01) 8871242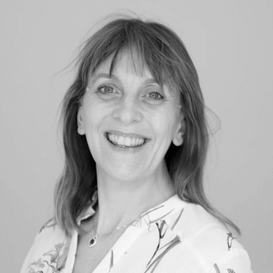 Noeleen O'Callaghan
Support & Development Officer, European Solidarity Corps
(01) 8871219