ESC Priorities: Inclusion and Diversity

Priority
Understanding the Key Priority
Inclusion and Diversity is one of five key European Solidarity Corps priorities. The European Solidarity Corps promotes social inclusion, tolerance, human rights and the value of differences and diversity of all kinds, with focus on organisations and participants with fewer opportunities.
Practicalities

Putting a Priority into Practice 
Putting this key priority into practice takes involvement from beneficiary organisations and stakeholders in European Solidarity Corps. Here's how:
Inclusive Approach
Organisations should have an inclusive approach when they design projects and activities, to make them accessible to a diverse range of participants. Rest assured, organisations aren't expected to do this alone! National Agencies, like Léargas, and other stakeholders are also involved and can offer support.
Inclusion and Diversity Plans
Stakeholders will draw up inclusion and diversity plans based on the overall principles and mechanisms at European level. These are necessary to best address the needs of participants with fewer opportunities, and to support organisations working with these target groups in participating countries.
Inclusion and Diversity Strategy
An Inclusion and Diversity Strategy covering all programme fields is devised to support easier access to funding for a wider range of organisations, and to better reach participants with fewer opportunities. It also sets up a framework for European Solidarity Corps  funded projects that work on issues related to inclusion and diversity. This Strategy aims to address the barriers different groups face when accessing opportunities in Europe and beyond. The list below is not exhaustive, but shows some example barriers:
Disabilities
Health difficulties
Barriers linked to education and training systems
Cultural differences
Social barriers
Economic barriers
Barriers linked to discrimination
Geographical barriers.
Inclusion and Diversity: A key priority of European Solidarity Corps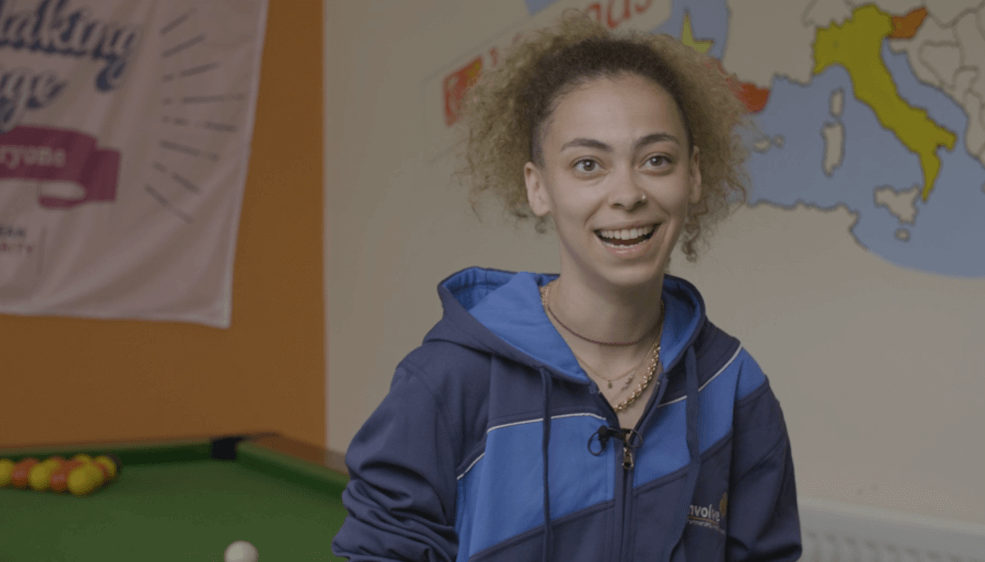 Project
From Priority to Project!
Feeling inspired, but unsure how you can apply the priority to your own project? Take a look at the work of a previous European Solidarity Corps projects that focused on Inclusion and Diversity.
Check out Art in Action: Painting a Picture of Life in Direct Provision. Through their European Solidarity Corps project, The Glucksman and UCC Fáilte Refugees Society provided creative outlets for children living in the Drishane Castle Direct Provision Accommodation Centre. The project massively impacted the children at the heart of the endeavour, the young people involved in the initiative as well as the wider student body.
Meet The Team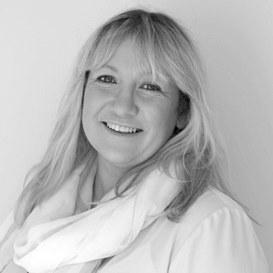 Suzanne Kavanagh
Senior Support & Development Officer, European Solidarity Corps
(01) 8871242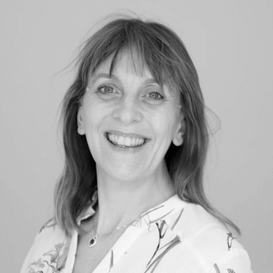 Noeleen O'Callaghan
Support & Development Officer, European Solidarity Corps
(01) 8871219