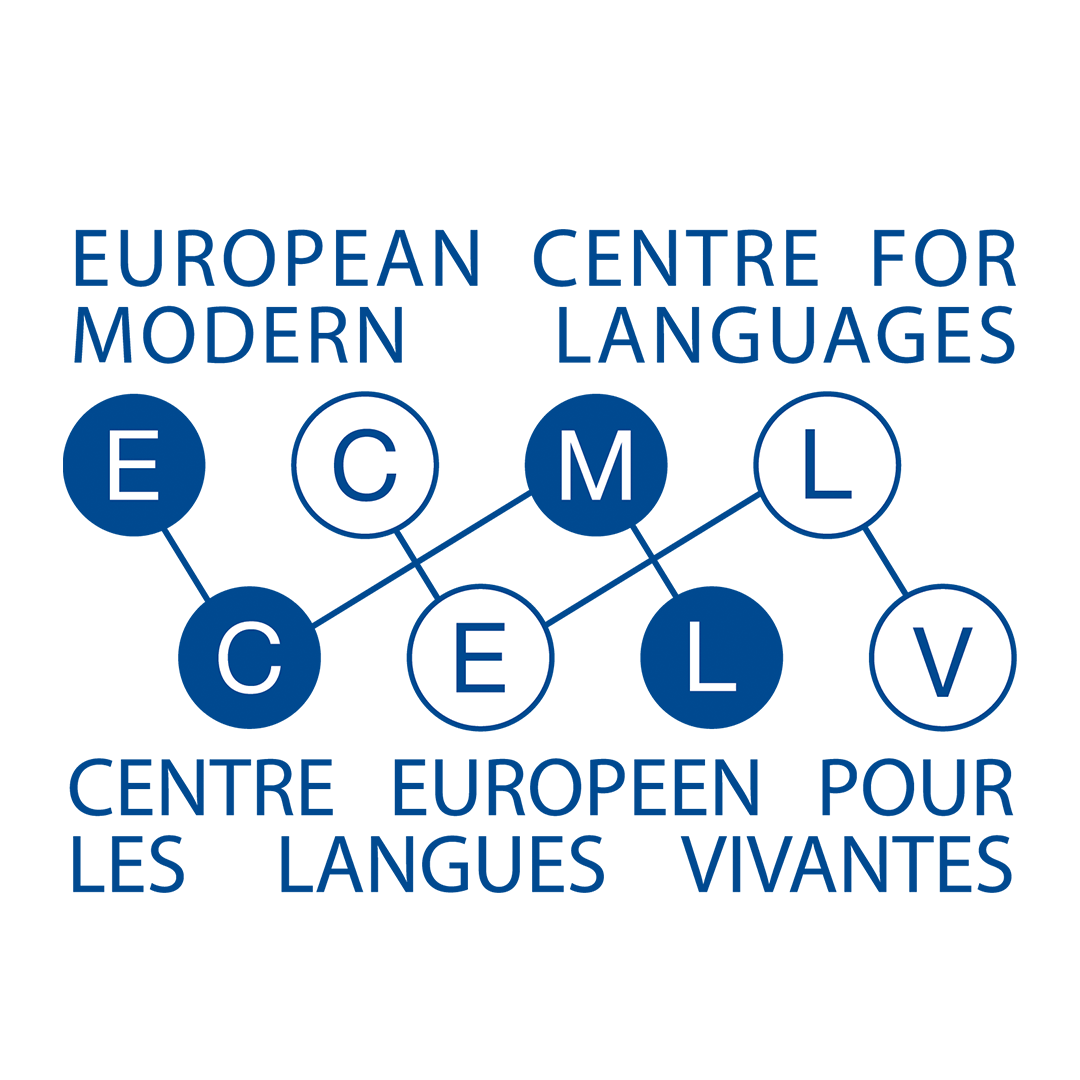 European Centre for Modern Languages (ECML)
Take part in innovative language projects and workshops at the European Centre for Modern Languages (ECML) in Graz, Austria
What is the European Centre for Modern Languages?

The European Centre for Modern Languages (ECML) is an institution of the Council of Europe based in Graz, Austria. Its mission is to encourage excellence and innovation in language teaching and to help Europeans learn languages more effectively.
How Can the ECML Benefit Me?
The ECML is committed to exploring and promoting new methods in language teaching and learning. It acts as a catalyst for reform in the teaching and learning of languages by:
focusing on the practice of the learning and teaching of languages
promoting dialogue and exchange among those active in the field
training multipliers (people who share and promote ECML practices at local level)
supporting programme-related networks and research projects.
In cooperation with leading European specialists in the field, the ECML initiates and coordinates four-year programmes that provide the framework for innovative projects and activities. These projects are embedded in ongoing policy developments and have addressed key challenges in language learning.
Previous programmes examined:
Languages for social cohesion (2004-2007)
Empowering language professionals (2008-2011)
Learning through languages (2012-2015)
Languages at the heart of learning (2016-2019).
The theme for the current cycle is Inspiring innovation in language education: changing contexts, evolving competences (2020-2023).
ECML projects are practitioner-led, so they can address and respond to the real needs of a plurilingual Europe. The geographic diversity of participants brings fresh perspectives to meeting challenges in language teaching and learning.
I'm Interested! What Now?
If you work in the field of languages, then there is an opportunity for you to get involved with the ECML.
Language Education: Before each four-year cycle begins, the ECML issues a call for proposals from experienced professionals in language education for projects in their area of expertise. The new call for proposals will be announced in 2022.
Workshops: Other language professionals can get involved in selected projects by participating in workshops, and sharing the results with others in their field. Ireland can nominate one participant per workshop. The ECML covers all costs (fees, travel, accommodation and subsistence) for participants at language workshops.
Graduate and Post Graduate: Six-month traineeships are open to graduates and post-graduates in different areas of the ECML. Participants receive a stipend of approximately €720 per month.
Upcoming Languages Opportunities
Learn More
Find out more about European Language Initiatives.