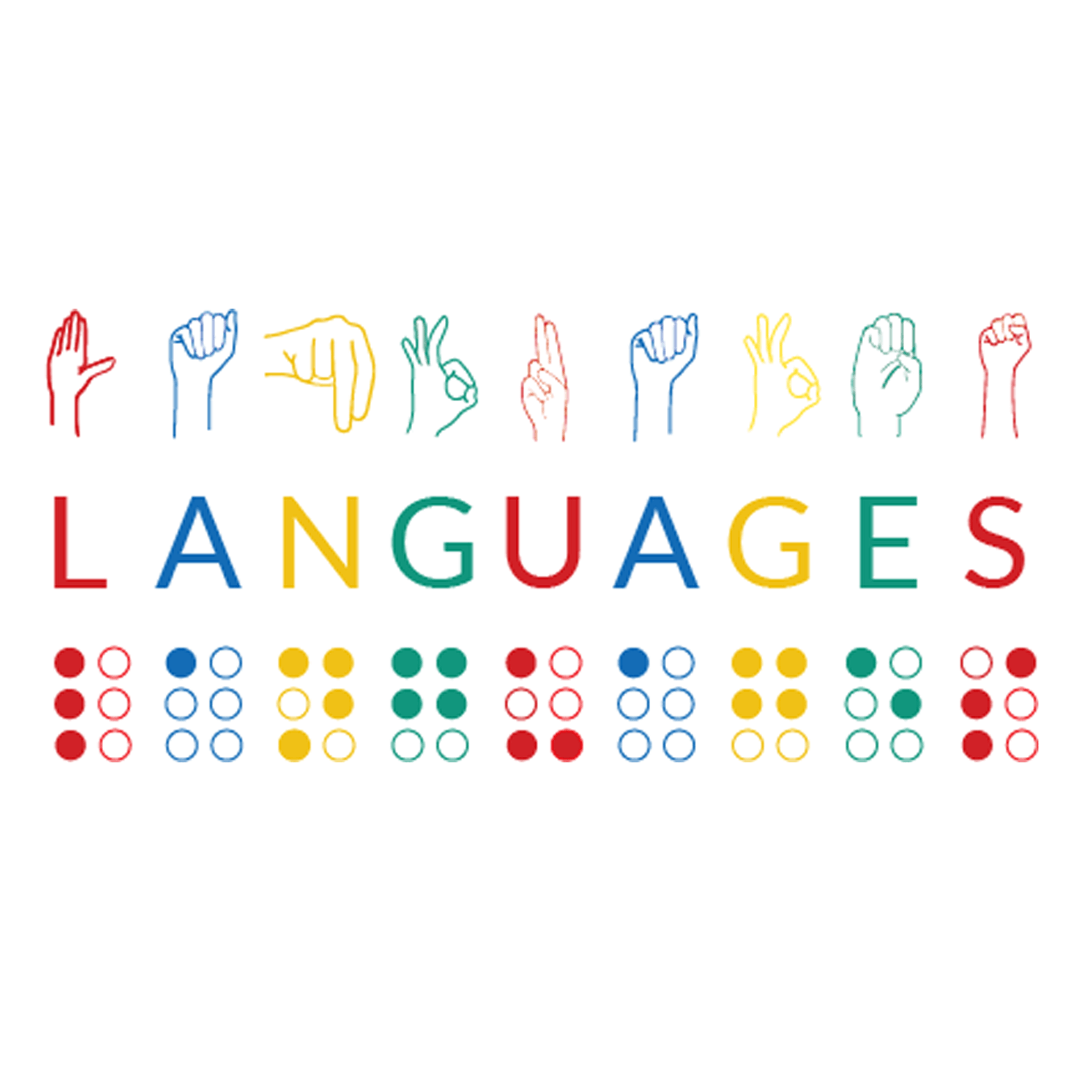 Languages: An Overview
Do you work in the field of languages? Are you energised by innovative approaches to language learning? Keen to help others immerse themselves in the exciting world of multilingualism and plurilingualism? We in Léargas share your enthusiasm!
We manage three language programmes on behalf of the European Commission and Council of Europe, so take a look and find out which programme best suits your needs and goals!
European Language Initiatives
Upcoming Languages Opportunities