Erasmus+ 2021-2027
Erasmus+ is the European Union programme for education, training, youth and sport. It provides funding and support for organisations to carry out projects that match its objectives, and that encourage European exchange, co-operation and learning.
Erasmus+ Opportunities for Adult Educators and Learners
Adult Education staff and learners can travel to another country to train, job-shadow or learn. This is a 'Mobility Project', part of Erasmus+ Key Action 1. Adult Education organisations can collaborate with other relevant organisations to achieve a shared goal or share good practices. These are 'Cooperation Partnerships', part of Erasmus+ Key Action 2. Teachers, trainers and others involved in Adult Education can take part in short Training courses and Cooperation Activities, both in Ireland and in other countries. Many are open to newcomers, so you do not need to be part of an existing Erasmus+ project.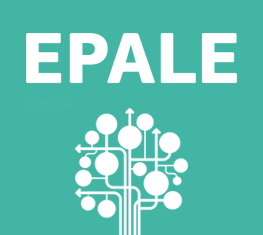 EPALE
EPALE stands for the Electronic Platform for Adult Learning in Europe. It is a multilingual, open membership community.
EPALE is the hub for news, reports, events and discussion on Adult Learning across Europe, and invites teachers, trainers, researchers, academics, and policy makers to get involved.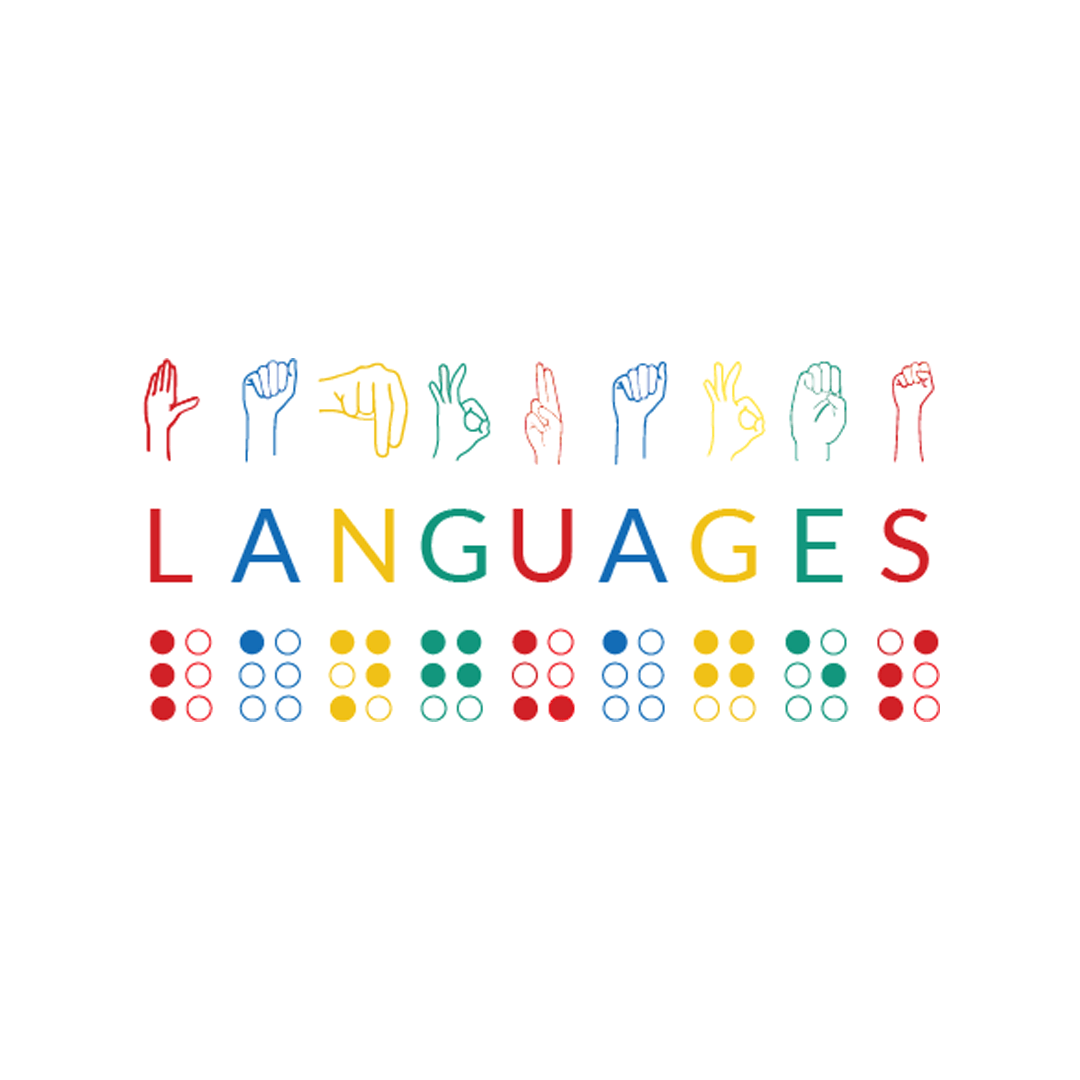 Languages
Adult Education initiatives that teach or celebrate languages in innovative ways can apply for the European Language Label award. Adult Education professionals can take part in relevant language workshops at the European Centre for Modern Languages. Organisations and learners can also hold events to celebrate the European Day of Languages on 26 September.
Next Steps
Receive Email Newsletters
Stay up to date with Erasmus+, EPALE or Languages news
Sign up Now
DISCOVER AT A DISCOVERY DAY
Explore how an Erasmus+ project could help your organisation meet its needs
Check for Events
FIND PARTNERS THROUGH EPALE
Register on EPALE to request or look for partners for an Erasmus+ project
Visit EPALE
ATTEND AN APPLICATION WORKSHOP
Léargas-led guidance on how to write, budget and submit your application
Check for Events
Learn More
Browse key resources for Adult Education
Our Funders