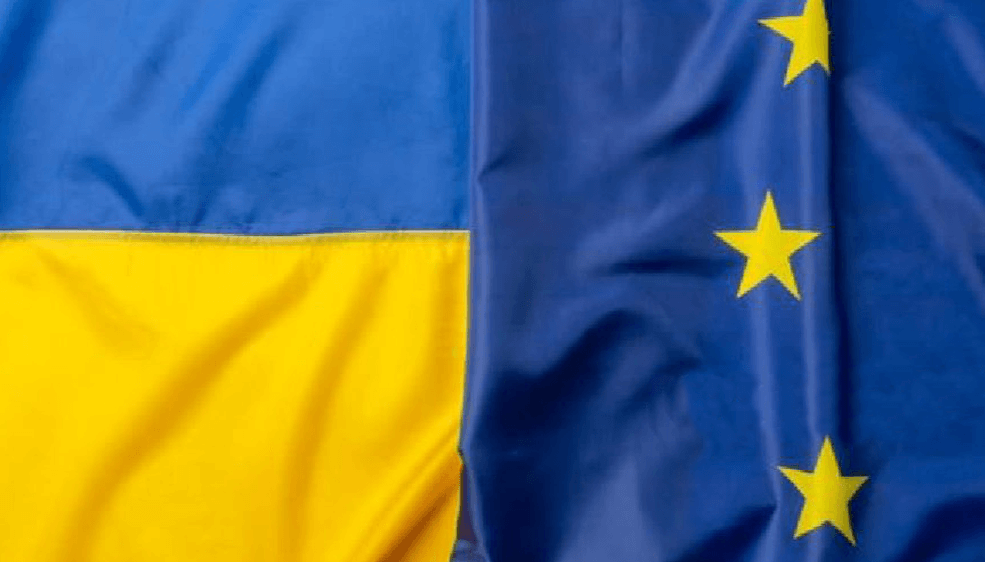 Advice for Projects Involving Travel to Ukraine and Russia
---
---
Procedures and Next Steps
Léargas recognise that the alarming situation in Ukraine will affect Erasmus+, European Solidarity Corps and other European programme activities in Ukraine and Russia. We are directly contacting all currently affected beneficiaries.
Beneficiary organisations whose future project plans are affected may choose to cancel, postpone, or move activities. We will facilitate realistic alternative project activities as far as possible, within the regulations of the particular programme. Project activities should only take place after a review and due consideration of the policies of all partner organisations. Organisations should undertake their own risk assessment and assume ownership of the subsequent decisions taken.
If your Erasmus+ or European Solidarity Corps activities involve travel to or transit through affected regions, or hosting participants from those regions, please take the following steps:
Check the Department of Foreign Affairs (DFA) website for travel advice
Contact your project partners to establish if additional local advice applies
Document all evidence of the reasons for the decision, including screenshots of the DFA travel alert
Immediately inform the Léargas Programme Finance and Operations team at opsfin@leargas.ie that you wish to postpone or cancel travel – include your project reference number (for example, 2020-1-IE01-KA102-100100) and the details of your query
The Programme Finance and Operations team will advise you of any additional documents or information you need to submit as a result of the postponed or cancelled activity
If your project is funded through a different National Agency, please also contact them immediately.
If you have already had to cancel project activities and wish to apply for force majeure, download this zip file with the forms and procedure: Force Majeure Process & Forms 130320
If you want to apply for an extension to the duration of your project,  follow the steps below.
Download the Change Amendment Form for your project type:
Erasmus+ KA1 & KA3
Erasmus+ KA2
European Solidarity Corps
Fill in Section A. Change to Grant Agreement Duration giving full justification for your extension request.
Print the form and have it signed by the Legal Representative of your organisation.
Email a scan of the signed and completed form to amendments@leargas.ie.
We will review your request for an extension and contact you for further information, if required. If your extension request is approved, you will receive a letter signed by the Léargas Executive Director. This letter will state the amended end date for your project with a reference to the relevant article of your grant agreement.
If you have general queries about travel in your Erasmus+ or European Solidarity Corps project, please contact our Programme Finance and Operations team at opsfin@leargas.ie. Include your project reference number (for example, 2020-1-IE01-KA102-100100) and as much detail as you can.