Léargas Quality Customer Charter 2023-2027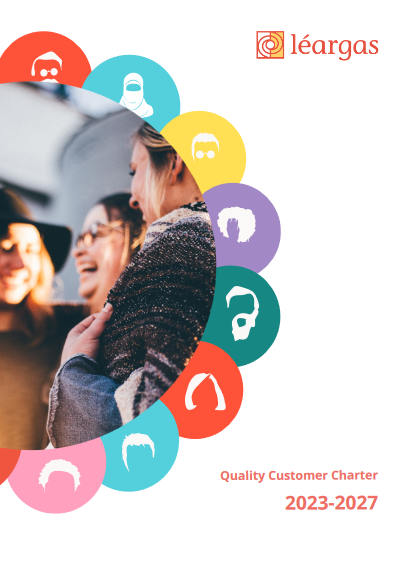 The Léargas Quality Customer Charter outlines our service standards, equality and diversity, physical access, provision of information, timeliness and courtesy, complaints, appeals consultation and evaluation, choice, official languages, coordination with partners, and internal customers.
Léargas commits to setting out standards of quality service that all our clients can expect from us. This Customer Charter outlines those standards.
Léargas Quality Customer Charter 2023-2027