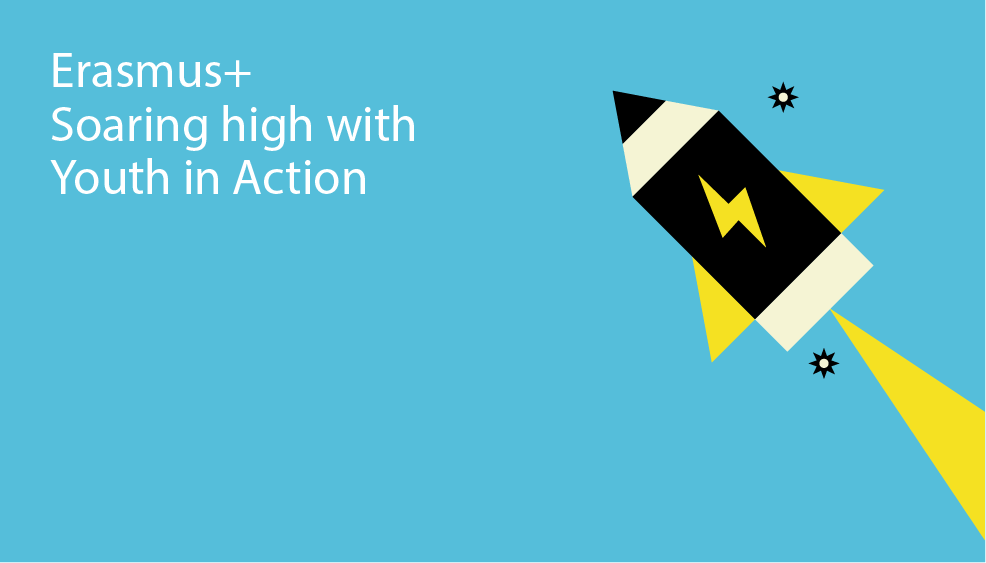 Among Others: Supporting the Development of Intercultural Competence in Youth Work
---
---
International Seminar 17-19 November 2021
Léargas will host the sixth 'Among Others' International Seminar from 17 to 19 November 2021.  The seminar is open to students and staff of Youth Work education and training, as well as trainers and facilitators in the national 'Among Others' project activities. European Project Coordinators and staff from National Agencies are welcome to attend.
Among Others is a long-term strategic project operated by National Agencies across Europe. It explores how non-formal methods can help develop Intercultural Competence in higher education. The Among Others seminar is an opportunity for stakeholders, trainers, students and others involved in Youth Work to share methods and exchange good practice, and for academics to explore theoretical perspectives on intercultural competence. There is also a space for students to exchange and share their own experience.
Find out more or apply to take part:
Among Others Transnational Seminar, 17-19 November 2021
There are also two upcoming webinars, open to trainers, facilitators and academics involved in 'Among Others' at national level:
​​Webinar 2: Reflect and React, 16 September 2021
Webinar 3: Life after 'Among Others', 14 October 2021
If you have any queries, please contact Carmel Walsh or Nora Furlong.
More About 'Among Others'
Among Others is an international strategic programme to develop the intercultural competence of future youth workers, enabling them to work in diverse communities and on international projects. Léargas has cooperated with six other Erasmus+ National Agencies in 'Among Others' over the past years
In Ireland a team of Léargas trainers have developed a two day online training course for Youth Work students. In the past year more than 100 students from Maynooth University, University College Cork , IT Blanchardstown, IT Dundalk and IT Carlow have taken part.
We aim to provide an interactive, creative and stimulating learning environment for students. The training supports Youth Work students to reflect on their own personal awareness and intercultural competence, as well as how to support intercultural awareness and appreciation of diversity among the young people they will work with. The course also explores opportunities for professional development of youth workers in Erasmus+ and European Solidarity Corps; what to consider when applying for funding; and good practice in managing international projects.
After completing the course, participants have commented that:
"I am taking away new skills and methods in supporting young people to become more interculturally aware."
"The extent of roles that a youth worker takes on is incredible. The amount of aspects that need to be thought about in terms of project management is terrifying but exciting. I gained a lot of new knowledge that will contribute to bettering my practice."