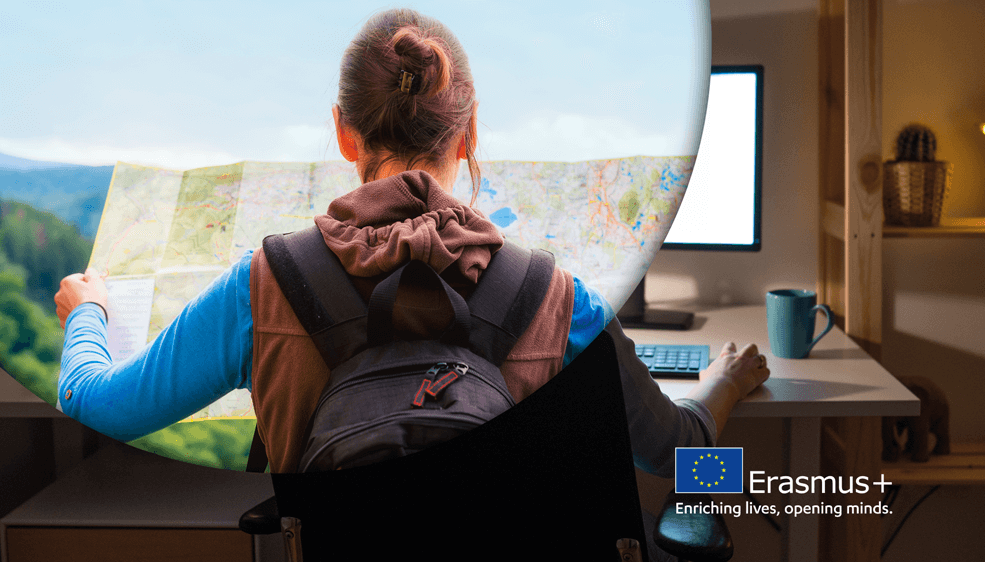 2023 Erasmus+ Call for Proposals Now Open!
---
---
2023 Erasmus+ Call for Proposals Now launched- Irish Organisations Invited to Apply
This week the European Commission launched the call for proposals for 2023 under the Erasmus+ programme. With an annual budget of €4.2 billion, Erasmus+ is increasing its support for inclusion, active citizenship and democratic participation, and green and digital transformations in the EU and internationally.
As one of the national bodies responsible for implementing Erasmus+ in Ireland, Léargas is delighted to invite bodies active in the fields of education, training, youth and sport to apply for funding within the Erasmus+ Programme. In addition, groups of young people who are active in youth work, but not necessarily in the context of a youth organisation, can apply for funding for the learning mobility of young people.In 2023 the Erasmus+ flagship feature will be mobility, and the programme will continue to support the movement of school pupils, higher education and vocational education and training (VET) students, adult learners, young people in non-formal learning programmes, educators and staff across borders and towards a European educational and training experience.
As of 2023, the programme will feature a new action to support sports coaches through participation in mobility projects, extending opportunities for cross-European cooperation and learning directly to local grassroots sports organisations and their staff.
The new call for proposals was welcomed by Margaritis Schinas, Vice-President for Promoting our European Way of Life, "We are all excited to see Erasmus+ grow further and reach out to more learners and staff every year. In 2023, we are looking forward to reaching pre-pandemic levels of mobility across and beyond the European Union. For the first time in the programme's history, it will support the mobility of coaches and staff in the field of sport, bringing us a step closer to a more active Europe.
Lorraine Gilligan, Executive Director of Léargas, emphasised, "Erasmus+ offers real opportunities for organisations and individuals to build learning networks and innovate with counterparts from around Europe. We have seen a huge bounce back in terms of mobility across the sectors within Erasmus+. Interested applicants should know that Léargas offers much designated supports via events and workshops.
For More Information
Go to the Léargas website and check out more information about Erasmus+ and participation at www.leargas.ie
Attend an Erasmus+ information day in Ireland – link to our calendar.
Subscribe to the different Léargas newsletters for updated information on our supported programmes.
For a list of all the deadlines in 2023, please visit –Call for proposals 2023 – Announcement
Other key resources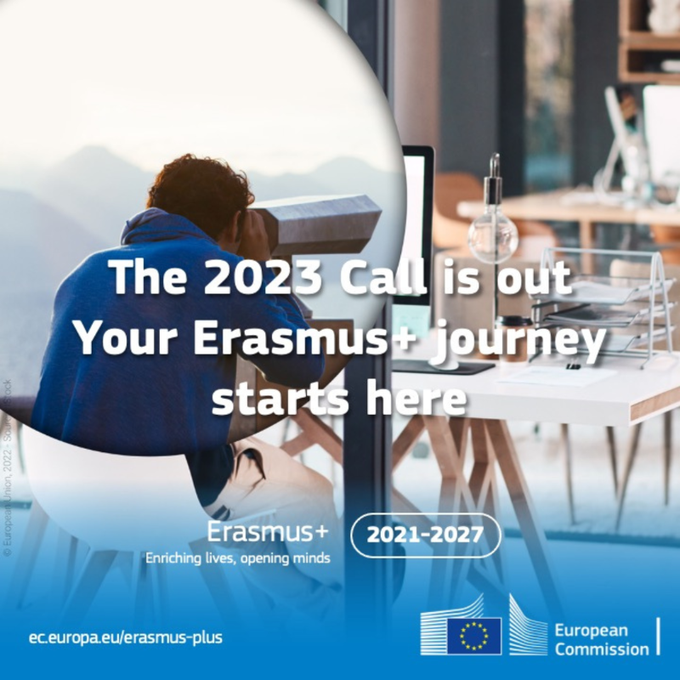 Sign Up To Our Newsletter
Being on our mailing list is the quickest way to find out about upcoming information and application workshops for Erasmus+!