🤝Promoting Together
We are all one big team and our goal of highlighting the positive impacts of Léargas programmes is shared across the organisation.
Promoting Together is a resource designed to help teams promote their work and initiatives and sets out how we can all work together effectively.
This is a living resource and we welcome contributions from everyone. If there is something you would like us to include here, please let us know! This is here to make your life easier so that everything you need to know about communications is in one place.
👋Contact the communications team
Find your contact in the communications team ⬇️⬇️
Emma Grainger – Head of  Strategic Engagement & Communications
HR
Organisational (Executive Director/Board)
Terri Cole – Senior Strategic Engagement and Communications Officer
Erasmus+ VET
Eurodesk
European Solidarity Corps
DiscoverEU
Erasmus+ Sport
Ciara Gibbons – Communications Officer
Erasmus+ School Education
eTwinning
CASE
TCAs
Languages
Noemi Chimisso  – Communications Officer
Erasmus+ Adult Education
Erasmus+ Youth
EPALE
Operations
Finance
Youth Wiki
📰Newsletter Deadlines 2023
Find all deadlines for Newsletters in 2023 ⬇️⬇️⬇️
Setting up an Eventbrite Page
Eventbrite is an easy way for your participants to register for your events. Teams can set up their own events through the comms Eventbrite account. If you need access to this, please let us know and we can share the password with you. We are working on templates to assist teams with setting up events. We will share these when available. Please make sure to use the privacy notice on Eventbrite including events that are accessible by link only.
Use the Léargas visual identity for your Eventbrite event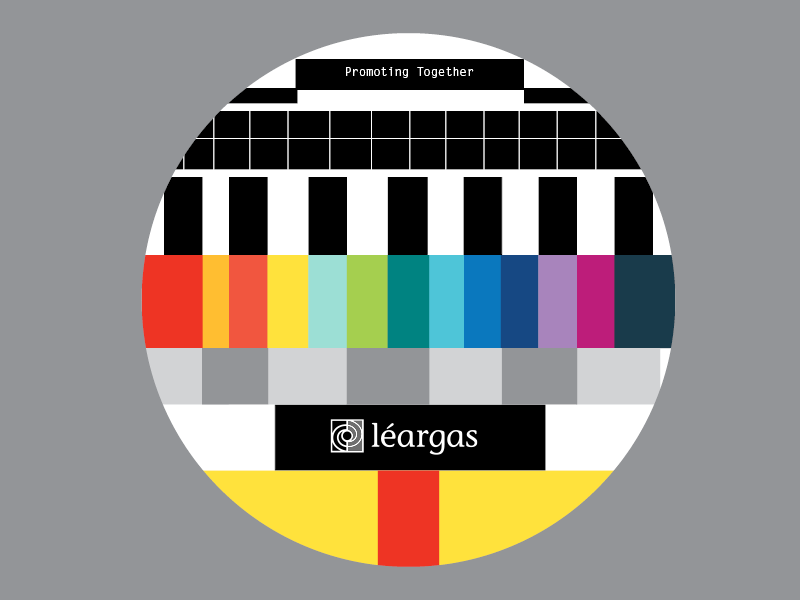 🤝Here's the type of content and services we provide for teams:
Online: website – news, blog posts, 'How to…' guides, resources; social media campaigns; email campaigns
Editorial: Copy writing, proof reading, editing
Design: imagery for campaigns, events, TCAs etc.
Presenting: Powerpoint, Infographics
Video: Biteable, Berrycast explainer vids, testimonial videos
Photography: events, stock imagery
Print: leaflets, guides, posters, booklets
*Some of these services could be outsourced depending on budgets available. We can give you advice on the vendors to choose.
Get in touch with the Team