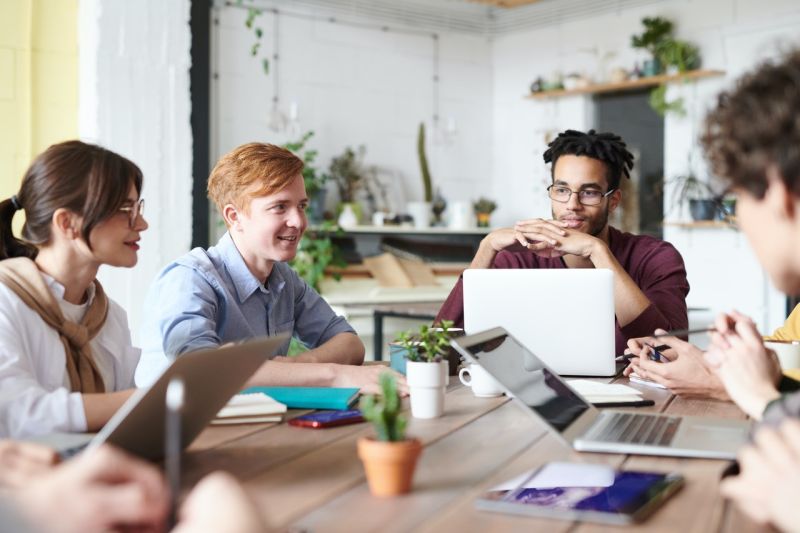 Work With Us! Head of Finance and Corporate Services; Support and Development Officer
Work With Us
We are now recruiting for two positions in Léargas.
The Head of Finance and Corporate Services will join our Senior Management team to provide strategic leadership and take a key role in organisation-level strategic thinking, engagement of stakeholders, and communication of key messages.
Visit Work With Léargas to view details and download the job description.
Send your CV and a concise letter of motivation to mairead.fleming@ascension.ie at our recruitment partner Ascenion Recruitment, to reach no later than 5pm on 27 October 2021. Interviews will take place week commencing 08 November 2021.
We are also recruting a Support and Development Officer to work on Erasmus+ and other programmes. Visit Work With Léargas for full details.
We work 35 hours per week in a flexible environment and will be implementing a blended weekly work arrangement (home/office) later in 2021.