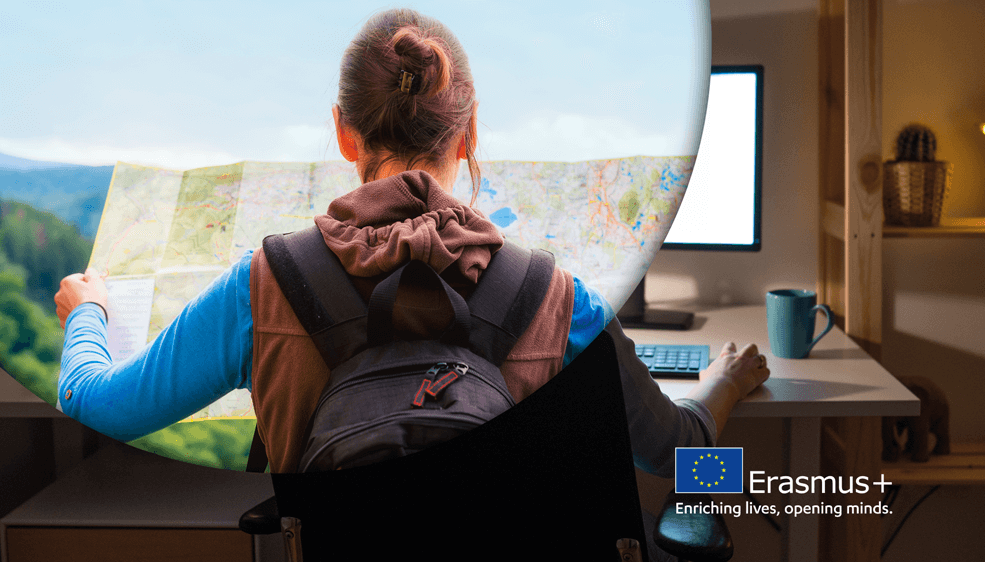 Call for External Evaluators for Erasmus+
Call for Evaluators 2021
Are you an expert in the field of Youth, Adult Education, School Education or Vocational Education and Training?  Do you have a passion for European projects and collaboration?
Léargas wishes to create a panel of external evaluators for Erasmus+ in Ireland for the period 2022 to 2024. We are inviting applications from suitably qualified and experienced independent experts to carry out quality assessments of applications and reports in the fields of adult education, school education, vocational education and training, and youth.
If you're interested in applying we strongly recommended that you read the Erasmus+ Programme Guide for further information. You should be familiar with the objectives and the policy priorities applicable for each type of project. To fully understand your role in the application and selection process, we also recommend that you refer to the Guide for Evaluators.
Fees
External evaluators appointed by Léargas to the panel will be paid a fee ranging from €120 to €450 per application or report, depending on type, size and budget. Expenses associated with evaluations are not refunded.
Training
Briefing and technical training will be provided to the selected evaluators in early 2022. If you're selected to be on the panel, you will be required to attend the training and briefing sessions.
How to apply
You need to use the online application form to apply. We cannot accept applications in any other form. The deadline for receipt of applications is midnight (GMT) on 31 October 2021.
Please note: Should the need arise, Léargas reserves the right to add suitably qualified evaluators to the panel.