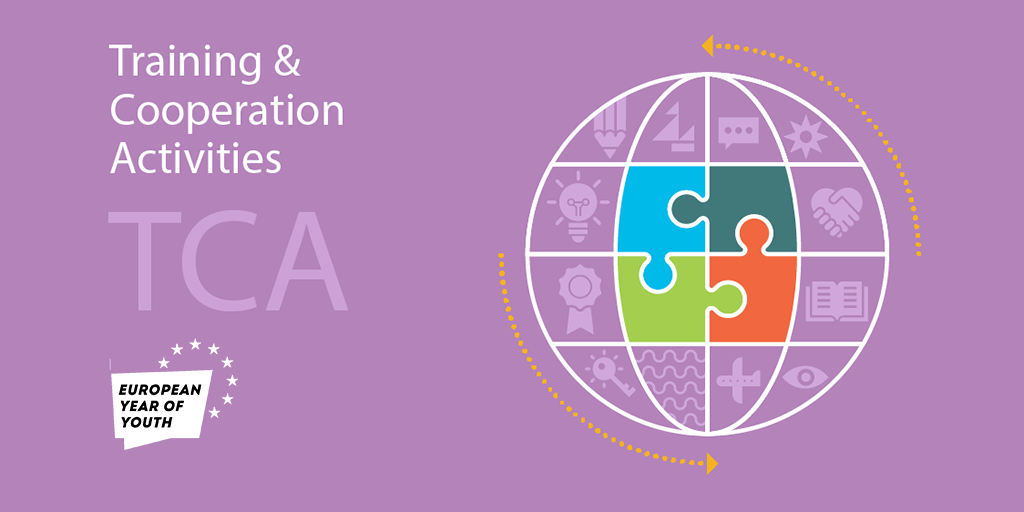 TICTAC Training Course & Partnership Building Activity
---
---
About This Training Opportunity
TICTAC will be of interest to voluntary and professional youth workers and youth leaders involved in international youth work with an interest in using the Erasmus+ Youth and the European Solidarity Corps as tools in the strategic development of their work or organisation.
By bringing together representatives of youth organisations from different European countries, TICTAC aims at improving the potential of the participants to get involved in Erasmus+ YouthMobility projects.
TICTAC is built around long-term strategic planning. It covers all the different quality features of international youth work.
TICTAC is designed for youth workers and youth leaders, who :
have experienced an international event/activity before
are motivated to learn about and make use of Erasmus+ Youth for creating or strengthening international partnerships
are willing to work on the quality of their international projects
have the support of an organisation
are in the position to implement European youth worker mobility projects in their organisation
are minimum 18 years old
When and Where?
12-18 September 2022 | Sofia, Bulgaria