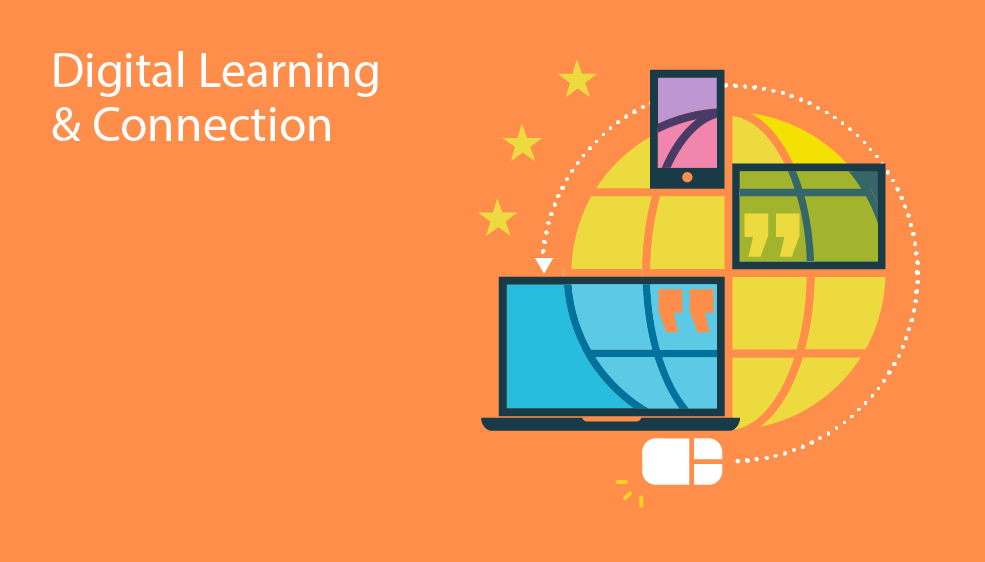 The Other Side of the Digital Divide – Engaging Disconnected Young People
---
Deadline: 9 November 2021
---
Online, Ireland.
This event is aimed at school principals, teachers, youth work managers, home school liaisons, or anyone working with young people across the school sector and youth work sector.
The digital divide refers to the gap between groups of people and regions that have access to information and communications technology and those that don't. People without access or knowledge of information and communication technologies are put at a disadvantage. The Other Side of the Digital Divide will be addressed using methodologies that enhance digital awareness and confidence in continuing learning in this area.
If you have any questions, please contact Jane Carter.