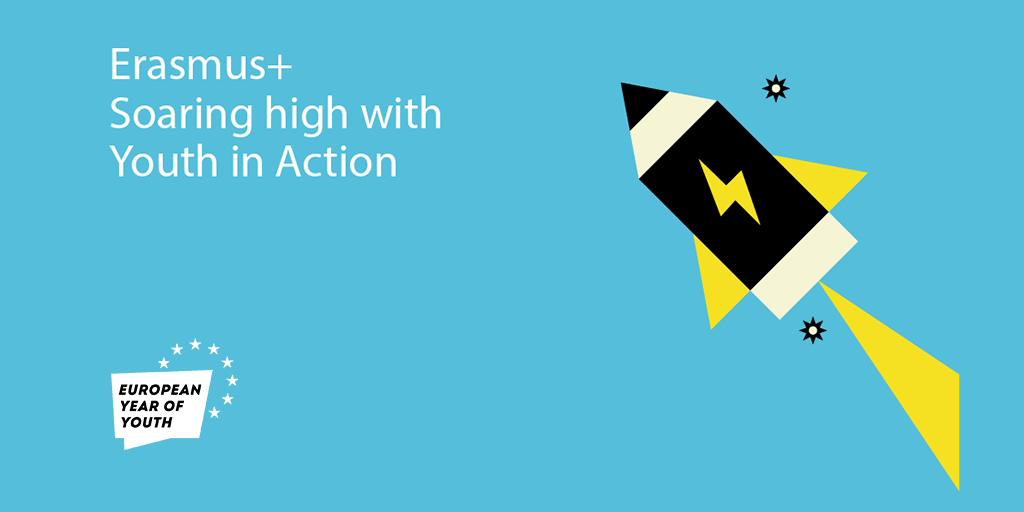 The Doorstep Mile – Supporting young people in the great outdoors wellbeing
---
---
The Doorstep Mile- Supporting young people in the great outdoors Wellbeing!
Dublin, 20-24 June
Outdoor education has long been a practice to support youth work goals and since the Covid-19 pandemic getting outdoors has become an important safe physical way to reconnect. This training course is for organisations looking to develop practical skills and knowledge in the principals and methods of outdoor education to support wellbeing and to use these in the delivery of youth ex-changes. Organisations will learn how youth exchanges can support young people in taking the door-step mile.
Objectives:
• To explore outdoor programmes and their potential to provide positive physical, social, and developmental outcomes for young people
• To look at outdoor activities as tools to support wellbeing practices such as mindfulness, re-flection, problem solving and building resilience.
• To develop practical skills in using outdoor education principals and applications to achieve learning outcomes and how these can be incorporated into Youth Exchanges
• To support youth workers in developing inclusive outdoor programmes that have a positive experience for all young people
• To gain a better understanding of Erasmus+ Youth Exchanges and develop relationships with peers involved in similar youth work across Europe.
The training will take place from 20 to 24 June 2022, Dublin. Application deadline 24 May 2022.