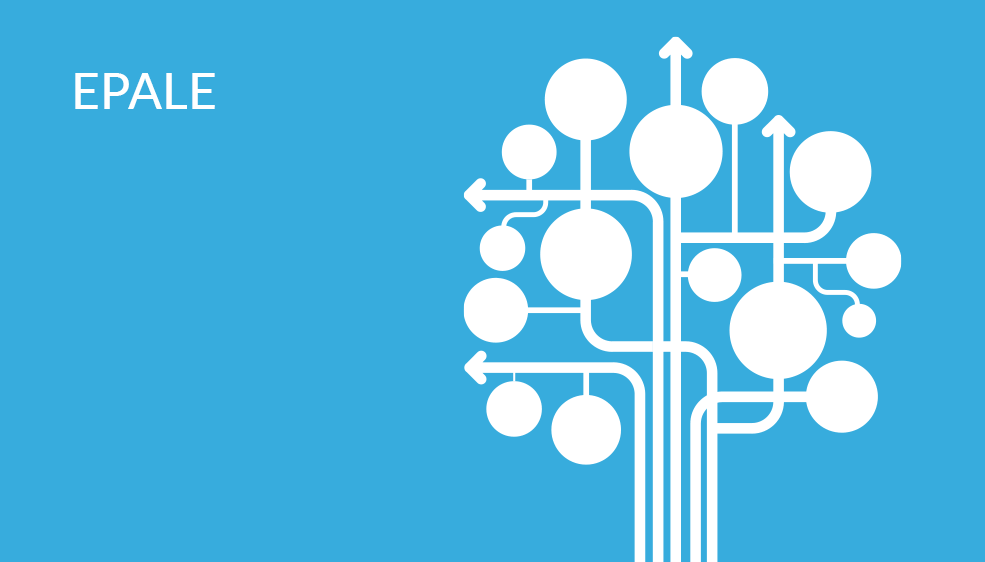 The Community Education Webinar Series: Reasserting, Becoming, Justice
---
---
06 October 2021, Online | 11:00-13:00
The Community Education Webinar Series aims to explore key themes relevant to Community Education in Ireland.
As part of the launch of the Charter for Community Education, this webinar series is a collaboration between EPALE Ireland and the Three Pillar Group which is a working group of academics, community education practitioners, and advocates.
The Charter for Community Education draws from wide ranging consultation with community education practitioners and aims to reassert the principles and values of community education.
The Webinar Series welcomes practitioners, advocates, academics and all those interested in Adult and Community Education to reflect and explore these principles and values in the context of the themes addressed in each webinar.
Speakers
Suzie Cahn and Amanda Slevin and Special Guest
Keynote Listener
Caoimhe Kerins