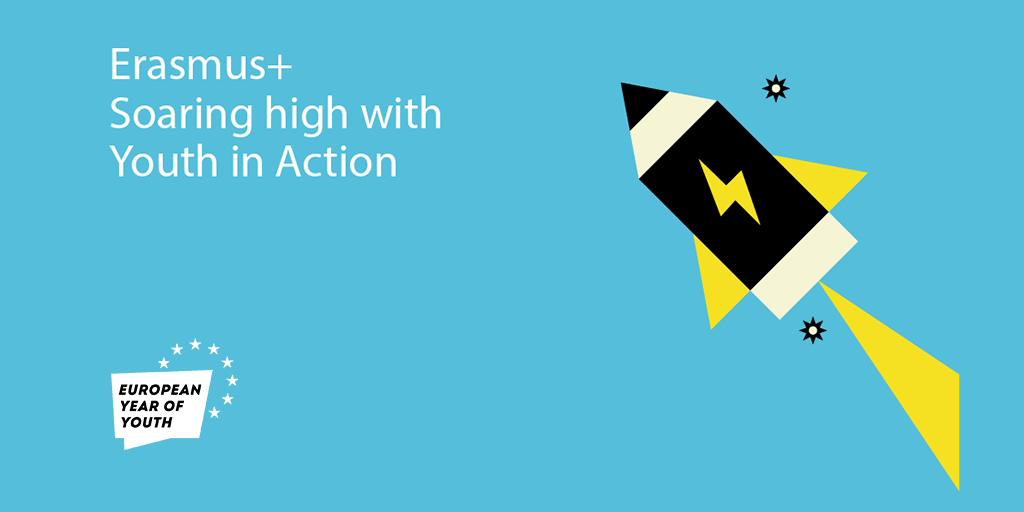 Strategic Engagement in European Programmes
---
Deadline: 23 November 2022
---
Ireland, 25 November 2022
About this event
This workshop will explore how organisations can take a more strategic approach to engaging in international youth work, specifically focusing on the Erasmus+/ European Solidarity Corps Programme. Participants will consider the opportunities posed by youth accreditation; look at development of a European plan; explore national and European youth policy and how European programmes can support implementation of policy.
The overall objectives of the day are to:
Explore youth work organisations strategic approach in European Programmes
Recap on updates in National / European youth policy
Explore how E+/ ESC can support the implementation of policy at local level and can compliment national funding stream requirements such as UBU funding.
The workshop hopes to bring key actors in the field of youth work together to discuss the challenges and opportunties faced in participating in international youth work.
Good practice and peer learning will be structured in the programme.
Target group
The training course targets youth work managers, ETB Officers, researchers, DCEDIY representatives and team leads.
Please email cwalsh@leargas.ie with any queries.