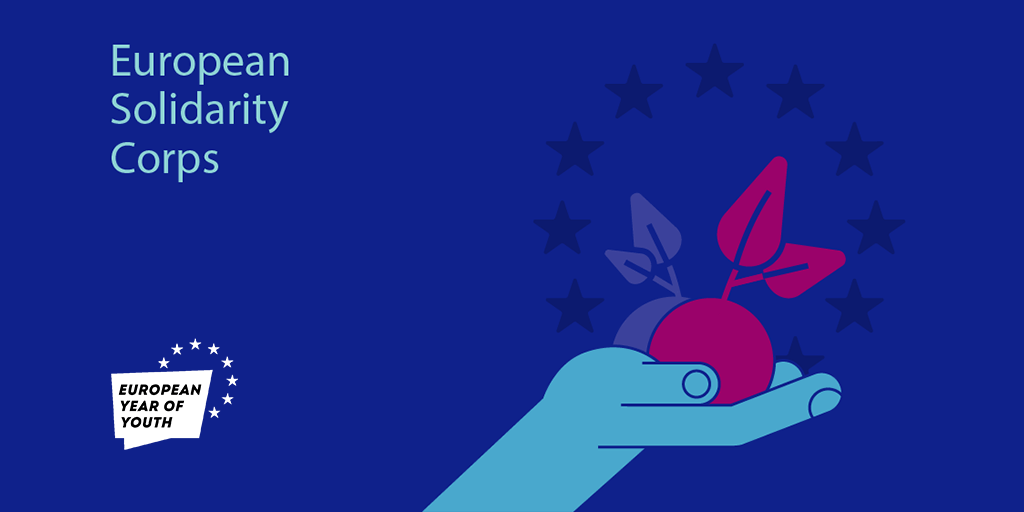 SoliDARE – European meeting for organisations in the European Solidarity Corps
---
---
About this Conference
SoliDARE is a European meeting of active European Solidarity Corps youth leaders from organisations and solidarity projects. It aims to create in time a strong community of organisations, which is part of a larger network of communities that connects with the European Solidarity Corps programme, together with Europeers, TEC, mentors, and others.
The initiative is coordinated at European level by the European Solidarity Corps Resource Centre and supported at national level by Léargas and other national agencies.
This event aims to be a space where European topics of interest to organisations active in the European Solidarity Corps can be addressed.
Conference Objectives:
To allow space for networking and creation of future partnerships
To bring inspirations
To build a sense of membership for the European Solidarity Corps community
To boost quality in European Solidarity Corps implementation
When and Where?
20-24 September 2022 | Timișoara , Romania