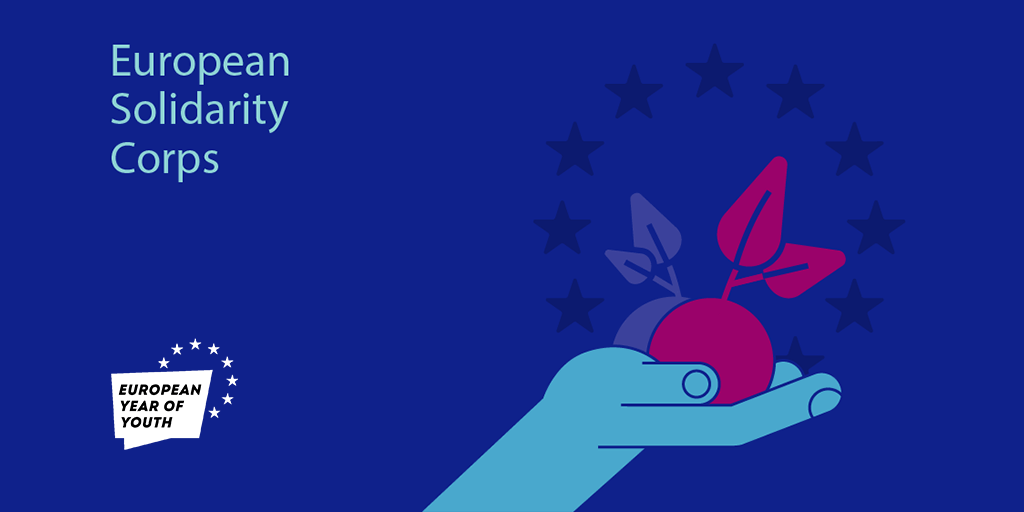 Soap Box – European Solidarity Corps
---
---
About this event
Increase understanding and knowledge in supporting young people in ESC sending activities.
The demand for sending organisations has increased in the National context. New sending organisations have begun to emerge. The purpose of this conference is to explore the good the bad and ugly of sending activities. Share best practice and peer learning.
Objectives:
• Introduce the European Solidarity Corps supporting responsibilities
• Explore the distribution of roles and responsibilities within a partnership between host and sending.
• Share best practice examples in Predeparture training, administration duties and follow up activities.
• To identify and respond to challenges and crisis management
Outcomes:
• Participants will have a clearer knowledge on how to support and send young volunteers.
• Participants should leave with practical examples of good practice in supporting young volunteers.
For queries, please contact Noeleen O'Callaghan or Suzanne Kavanagh.
Meet the Team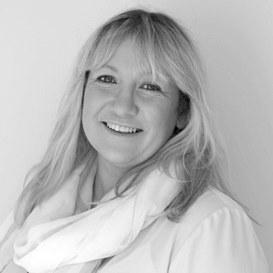 Suzanne Kavanagh
Senior Support & Development Officer, European Solidarity Corps
(01) 8871242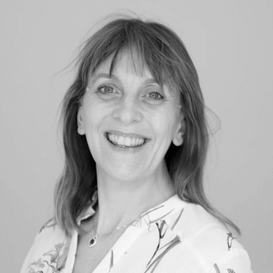 Noeleen O'Callaghan
Support & Development Officer, European Solidarity Corps
(01) 8871219