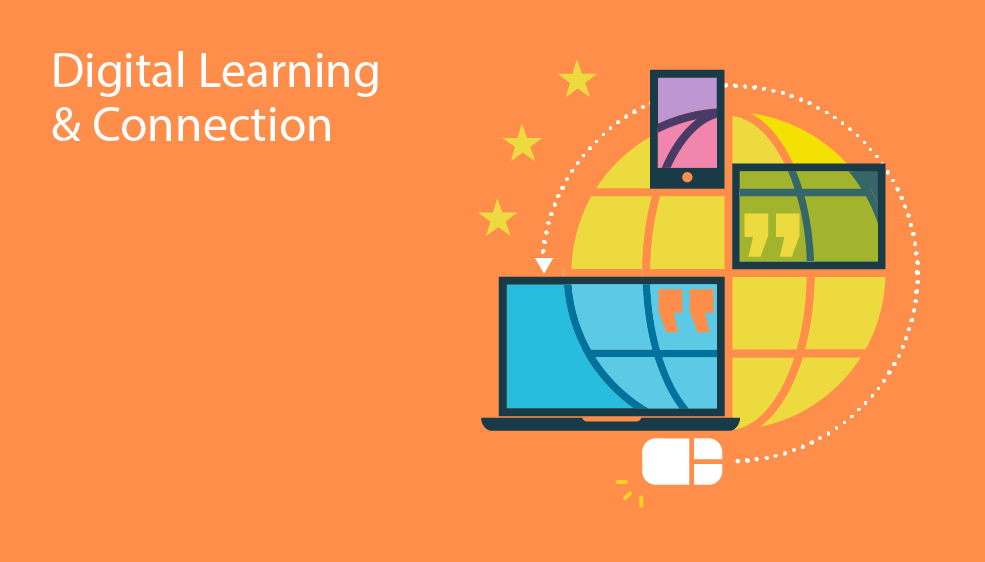 School Education Online Contact Seminar on Media Literacy and Disinformation
---
Deadline: 28 January 2022
---
Erasmus+ Contact Seminar | ONLINE, Germany
16 & 17 February 2022
In this online Erasmus+ seminar, journalists from Lie Detectors will provide participants with materials to help them address the issue of disinformation in class. The concept of Lie Detectors is aimed at pupils approximately 10-15 years old.
Contact Seminar participants will:
learn from journalists who work with the Lie Detectors and get first-hand experience on the topic of disinformation
receive pedagogical material for the classroom
learn from Erasmus+ best practice projects in the field of media literacy and disinformation and develop ideas for projects on the topic
acquire the know-how to apply for a school mobility project in the new Erasmus+ programme
learn how to start a virtual project on the eTwinning platform
be connected to teachers in other programme countries with similar interests who could be partners in future projects
understand what makes a good quality project (concepts for learning mobility and blended mobility, thematic cooperation projects on the eTwinning-platform)
Participant Profile
This contact seminar is ideal for teachers/school staff planning an Erasmus+ project on the theme of digital transformation/media literacy and disinformation.
Find Out More
For more information contact Carmel.