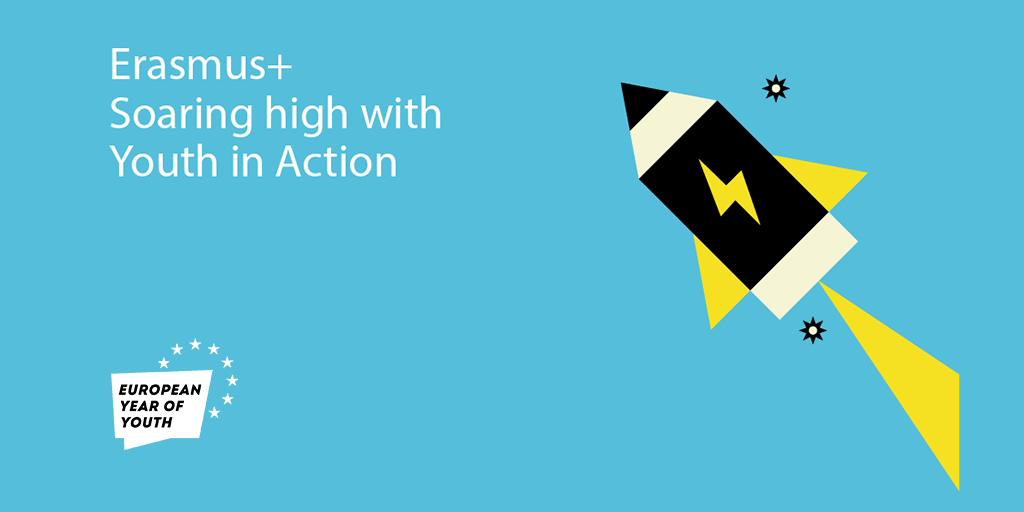 Principles & Practices of Youth Work
---
Deadline: 22 November 2022
---
Ireland, 24 November 2022
About this event
The training course 'Principles and Practices of Youth Work' explores how individuals working with young people can improve their skills of engaging and supporting young people through connecting their work with the principles and practices of youth work.
This training course will provide an introduction to newcomers working with young people on the theory of youth work, and the best way to support the personal, social and critical development of the young people they work with.
The objectives of the day includes the following:
Defining youth work in an Irish & European Contexts
Recap on principles and practice of youth work
Mapping out youth work policy
Connecting to your youth work values
Identifying training opportunities to support your professional development in youth work.
Target group
The training course targets volunteers, newcomers to youth work, individuals working with young people in non-formal setting such through a club or sports group.
Please email cwalsh@leargas.ie with any queries.