Looking for an International Training Opportunity?
Don't miss these current Training and Cooperation Activities (TCAs) and Networking Activities (NETs)
Through Léargas you can access TCAs and NETs for the following sectors:
Youth and Volunteering
School Education
Adult Education
Vocational Education and Training
You can apply through the SALTO links below or in the case of TCAs taking place in Ireland, directly with Léargas!
For more information on TCAs contact our TCA Officer Anna!
Meet The Team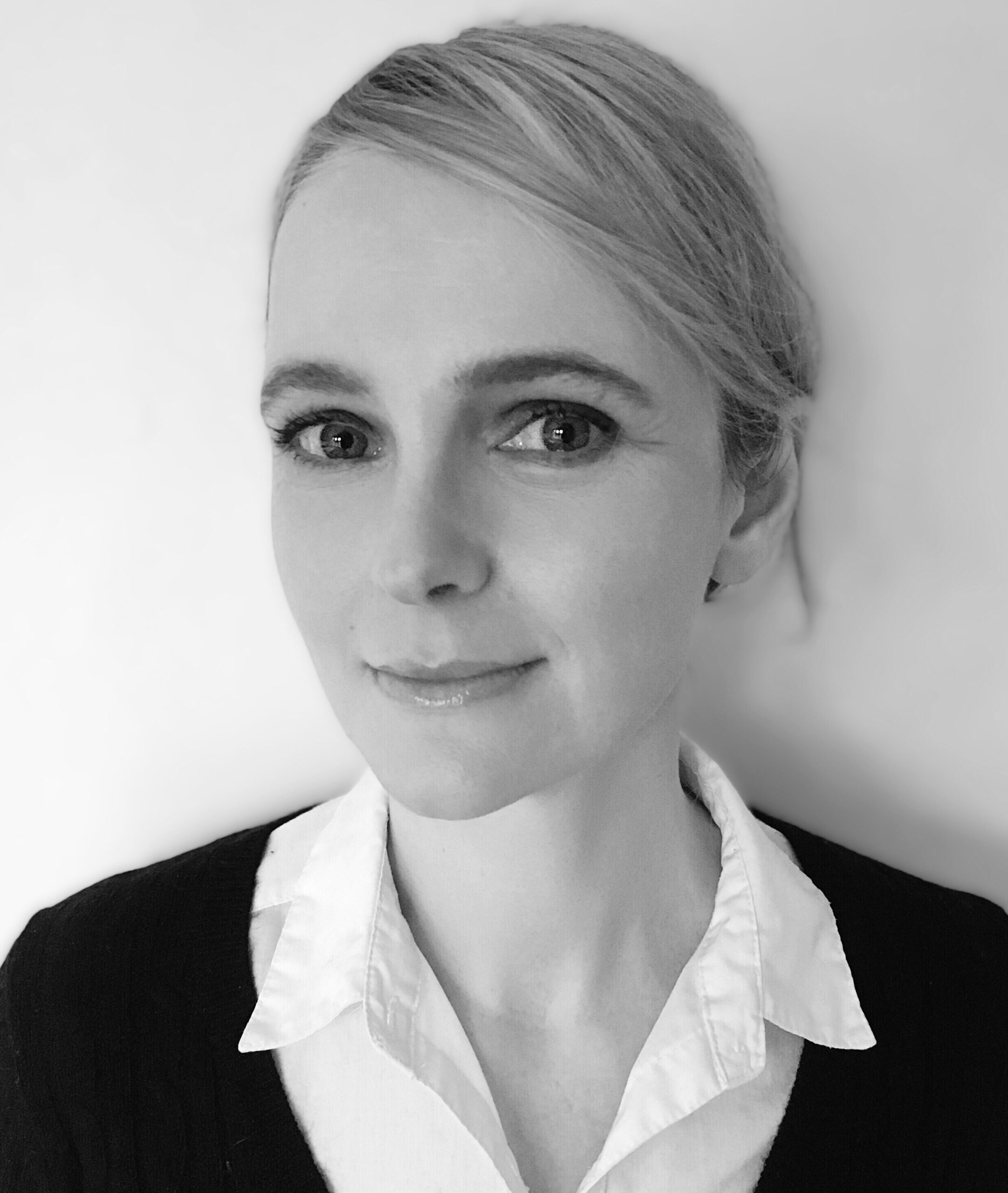 Anna Kadzik-Bartoszewska
Senior Support and Development Officer TCA/NET
(01) 8871258
Carmel Walsh
Senior Support and Development Officer, Youth KA2, Accreditation, DiscoverEU
(01) 8871202