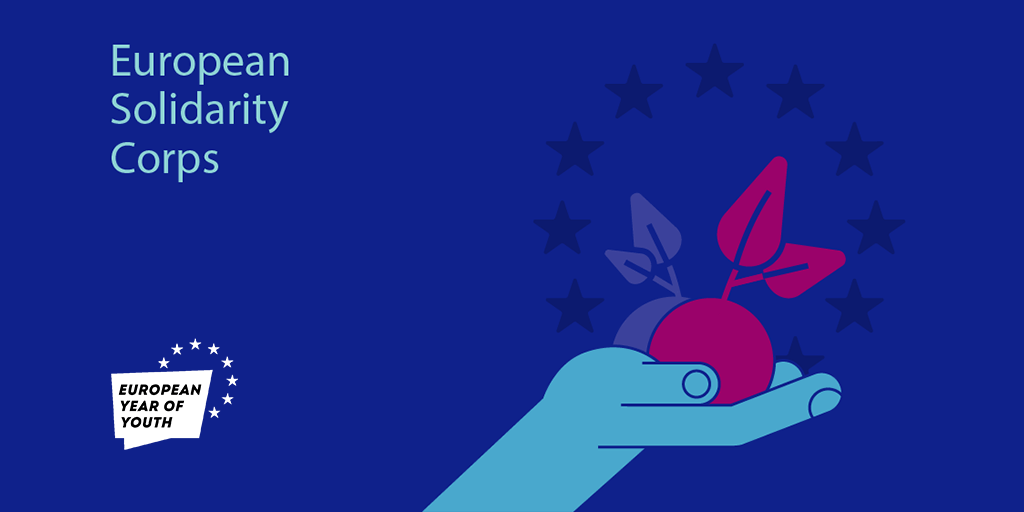 Green Fingers – European Solidarity Corps
---
---
Dublin, 21 – 24 June
About this event
Supporting ESC organisations to address the Sustainability priority.
Aim: To support organisations active in the European Solidarity Corps to address the Sustainability priority.
Objectives:
To assist organisations to develop a better understanding of what is meant by sustainability in the ESC and what this might look like for their organisations and the work they do
To develop practical activities that will assist the organisations to embed sustainable practices across their work and their organisation
To explore best practice in implementing sustainable practices
To exchange experiences and develop networks
Target Group: Organisations involved in hosting and or sending volunteers on ESC volunteering projects. 21st – 24th June Dublin Application Deadline 16th
For queries, please contact Noeleen O'Callaghan or Suzanne Kavanagh.
Meet the Team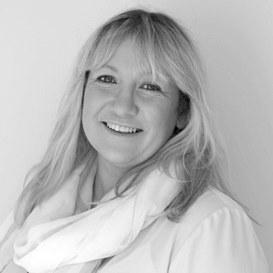 Suzanne Kavanagh
Senior Support & Development Officer, European Solidarity Corps
(01) 8871242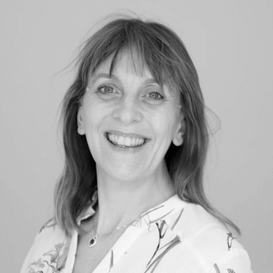 Noeleen O'Callaghan
Support & Development Officer, European Solidarity Corps
(01) 8871219