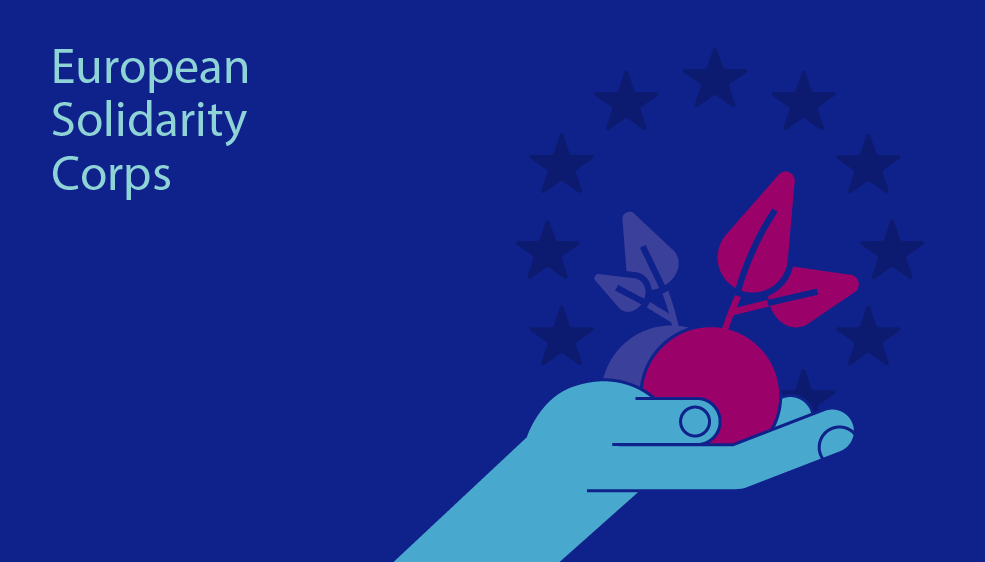 EU Solidarity Corps Learning Network: Supporting Young People to Volunteer Abroad
---
---
This event is for organisations interested in the European Solidarity Corps programme, particularly those who would like to send volunteers.
Volunteering experiences have the potential to change young people's lives. The European Solidarity Corps provides funding to young people and organisations to travel and volunteer in various community and voluntary settings. If you work with young people in any capacity and you would like to find out  how you can set up as a Sending Organisation to empower them, this workshop is for you.
On the day you will find out about the European Solidarity Corps. You will meet the experts that can help you with an application and discover the wealth of opportunities across Europe and beyond.
If you have any questions on the above please contact Suzanne at skavanagh@leargas.ie