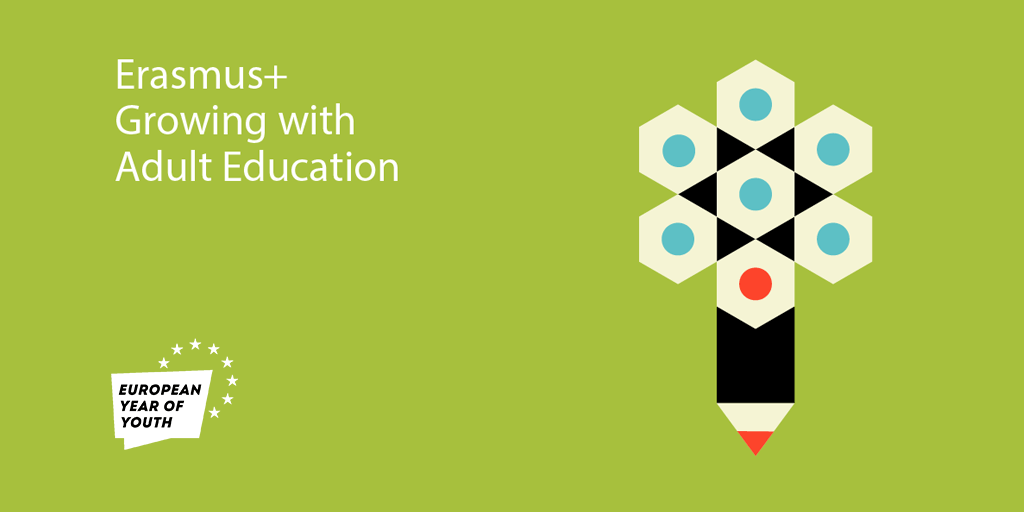 Erasmus+ Adult Education – Newcomers Event
---
---
About this event
This event is for complete newcomers to the Erasmus+ Adult Education programme in Ireland.  So if you don't know your KA1s from your KA2s or aren't sure if your organisation fits best under the Adult Education field or another sector, this event is for you!
We will include a brief overview of the different programmes available for Adult and Community Education organisations in Ireland. We'll explain where to find out more information, what further training events would be relevant to you, and what to do next to start your Erasmus+ journey.
This will be an informal event with lots of time for questions, discussions and active participation.
Meet the Adult Ed Team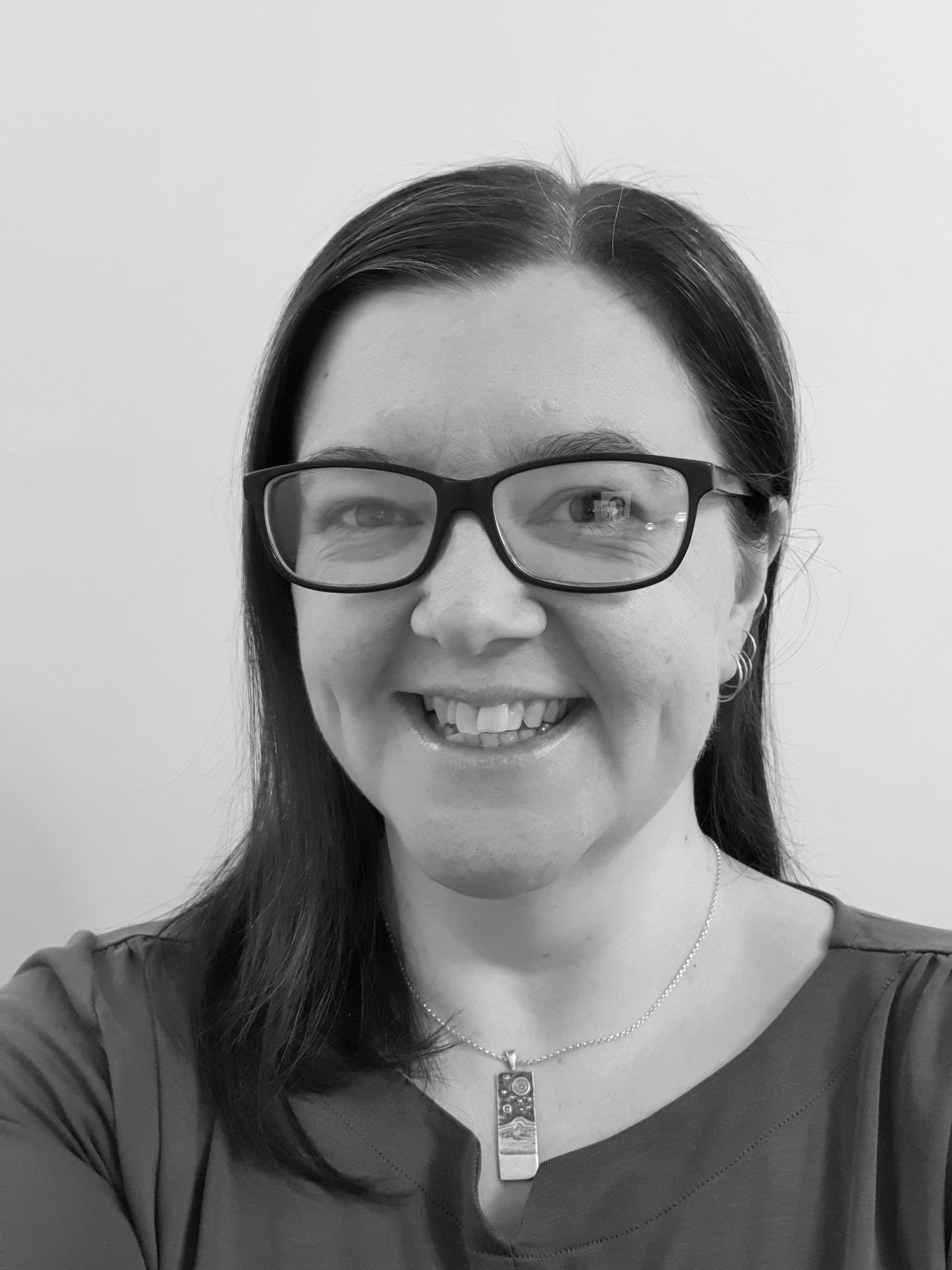 Jemma Lee
Senior Support and Development Officer, Adult Education KA1 & KA2, Project Support KA2
(01) 8871208