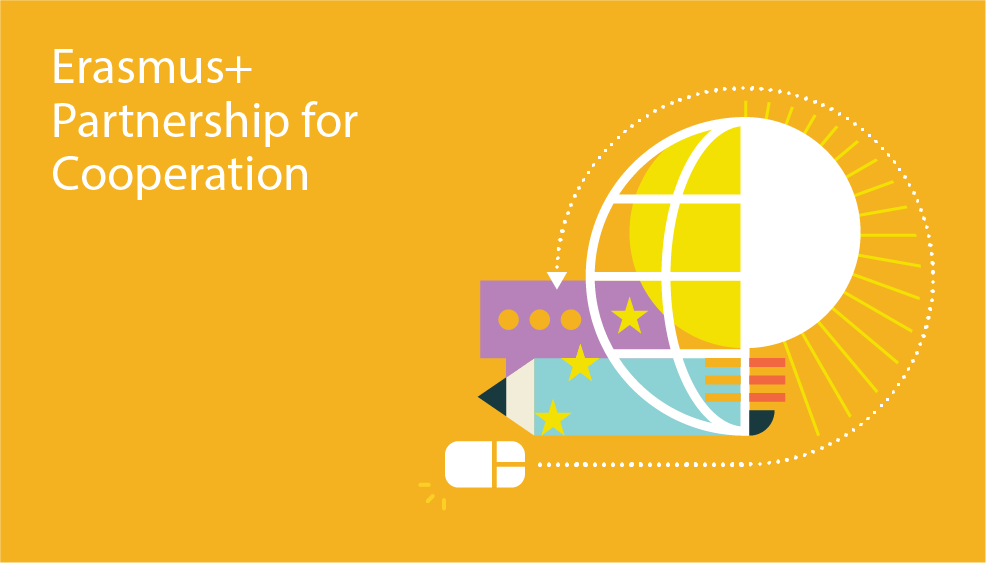 Erasmus+ KA2 Content Application Clinic for Cooperation Partnerships
---
---
06 October 2021 | 10:00 AM – 12:30 PM
Online | Zoom (The link will be sent in advance of the session).
Content Application Clinic for those applying for funding for Cooperation Partnerships in the fields of:
Vocational Education and Training,
School Education
Youth.
This event is targeted at those preparing Erasmus+ KA2 Cooperation Partnerships applications in the fields of Vocational Training, Schools and Youth under the 03 November 2021 deadline.
Applicants should have their project idea developed at this stage and partnerships in place. Please note this is not a general introduction to Erasmus+.
The workshop will focus on KA2 Cooperation Partnerships (formerly Strategic Partnerships). It will brief potential applicants on aspects of preparing the content of their application.
Topics will include:
Understanding the key aspects of a Cooperation Partnership
Award Criteria used in assessing applications and how to address them
Questions and clarifications
For further queries please contact Deirdre O'Brien (dobrien@leargas.ie)