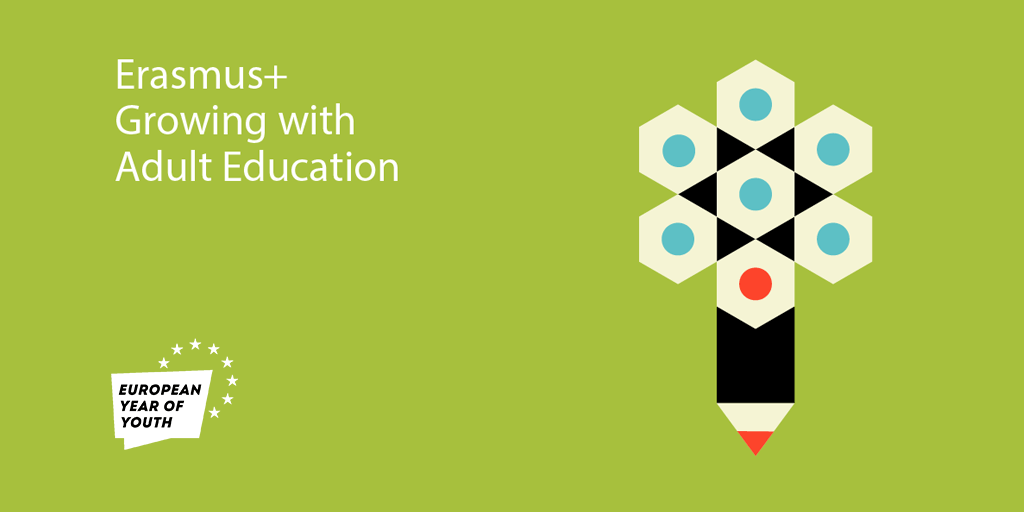 Erasmus+ Adult Education – International Opportunities for Adult Learners
---
---
About this event
If you deliver adult education or community education programmes and you'd like to find out more about taking adult learners abroad – this is the event for you!
Since 2021 the Erasmus+ programme has included an option to support individuals and groups of adult learners to participate in international opportunities.
This workshop will explain what is possible under Erasmus+ Adult Education, and what kinds of funding is available.
We also want to hear from organisations about your questions and concerns and what further training and support you need to take part in this exciting new activity.
This will be an informal event with lots of time for questions, discussions and active participation.