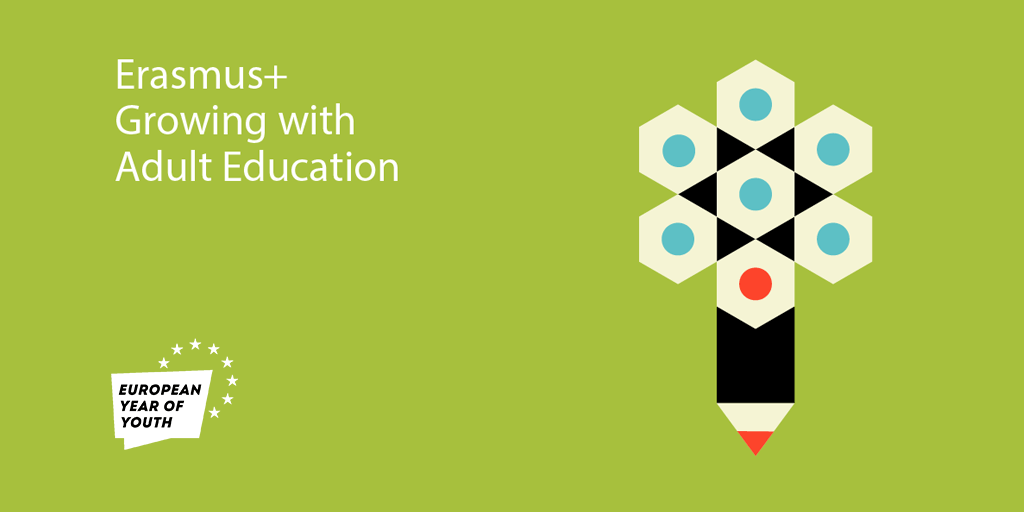 Adult Education Erasmus+ Opportunities
---
---
25 August 2022, online
About this event
There are three Erasmus+ deadlines coming up for Adult Education in October. That means three exciting opportunities to get involved in European projects.
This event will give you an overview of the different programmes available for Adult and Community Education organisations in Ireland.
Key Action 1 Short-term Mobility Projects – international travel opportunities for staff and learners
Key Action 1 Accreditation – make a multi-year plan for international travel opportunities
Key Action 2 Small-Scale Partnerships – work with other organisations in Europe to develop an idea
We will explain the ins and outs of each kind of project, where to find more information, and how to apply. This will be an informal event with lots of time for questions, discussions and active participation.