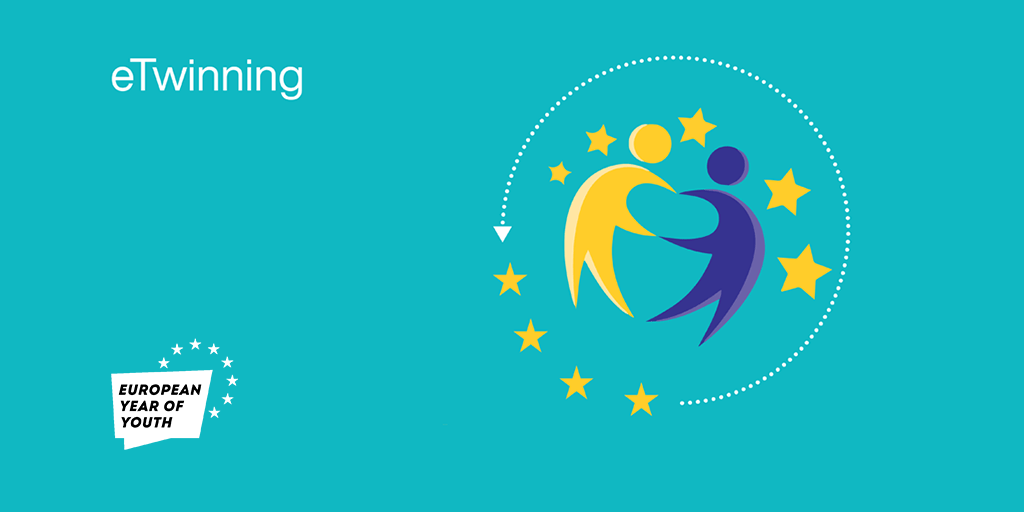 EPV Blended Summer Course for Teachers: 'Connecting Schools across Europe': eTwinning and Erasmus+
---
---
About this event
"Connecting Schools across Europe: eTwinning and Erasmus+"  is an EPV blended summer course for teachers taking place from 4-8 July. The course will introduce teachers to eTwinning and Erasmus+. You'll be guided on the best way to explore, communicate, and collaborate on the online eTwinning platform. We will highlight the potential for growth and professional development under eTwinning, as well as introduce you to the benefits of Erasmus+.
Teachers will be given practical tips and guidelines that will enrich your teaching, specifically in the area of collaborative digital learning, enabling you to forge new and lasting connections with like-minded educators at home and abroad.
This course will run as two days in-person training in the Aisling Hotel in Dublin from 4 – 5 July and three days online learning through Moodle from 6 – 8 July.
The costs of this course will be covered by Léargas.
Please note: registering for this course does not guarantee a place on the course. Please wait to receive an email confirmation from eTwinning Ireland.