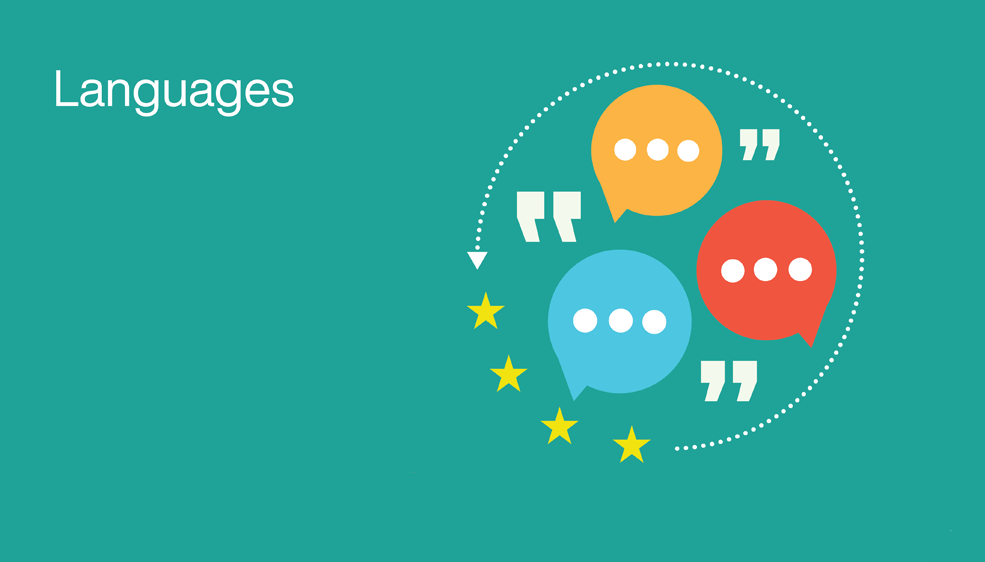 CLIL and Beyond: Pluriliteracies for Deeper Learning
---
Deadline: 30 September 2021
---
A two-day training workshop to support teachers in developing their students' subject specific literacies
About this event
How do I know my student knows? How to equate language level with cognitive level?
If you want to develop your students' subject specific literacies, this training workshop is for you! Suitable for both language teachers and subject teachers, this training activity is a hands-on practical experience driven by the theory of pluriliteracies.
The workshop is led by experts from the European Centre for Modern Languages. It will take participants from the basics of content and language integrated learning (CLIL) to an understanding of deeper learning episodes that support the transfer of learning across language and subjects, based on the Pluriliteracies model.
The goals of this training workshop are to:
provide you with the content, expertise and time to develop your own deeper learning episode plans;
share materials that you can adapt and use as models in your own practice.
Target groups
Teachers;
Teacher educators;
University educators;
Heads of schools.
Results and benefits
A deeper understanding of the role of CLIL and the transition to pedagogical and didactic approaches to Pluriliteracies for Deeper Learning.
Understanding of deeper learning episodes and their role in progression and transfer.
For queries please contact languages@leargas.ie.