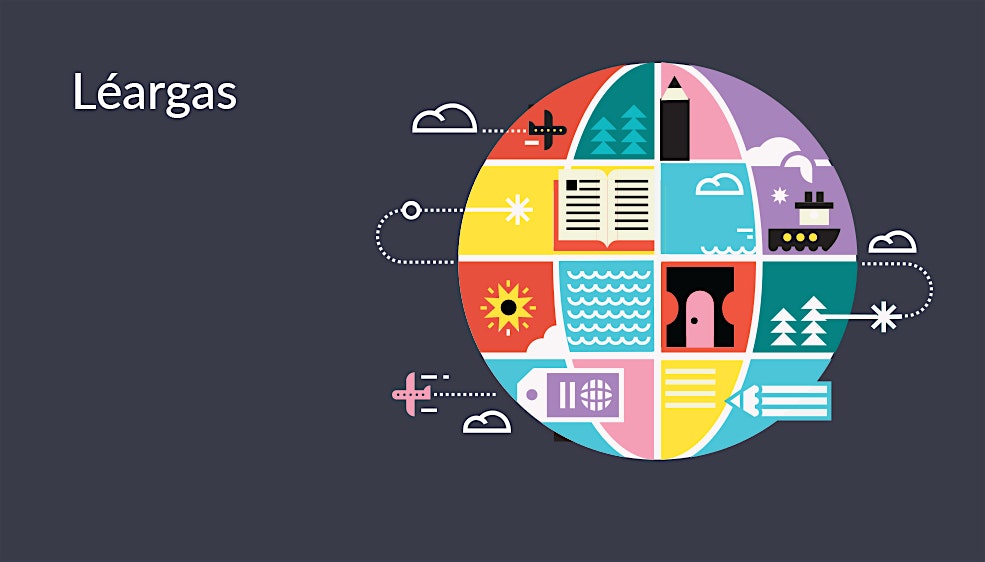 Be the Spark 2023
---
Deadline: 23 January 2023
---
Our 'Be the Spark' Training is for young people (aged 18-30) who want to take action on issues in their local or wider community.
Groups can develop funding applications under the February 2023 deadline for either a:
a) Solidarity Project; https://www.leargas.ie/european-solidarity-corps/solidarity-projects/
or b) Youth Participation Project: https://www.leargas.ie/erasmus-plus/mobility-projects/youth/participation/
The training will support groups in developing ideas and formulating a funding proposal. This is a three-part training ( two sessions are online and one is in-person), and you should attend all sessions.
Target Audience: This training is designed for Young People (aged 18-30) who want to act on an issue that matters to them. The training will support these young people when submitting a funding application for either a European Solidarity Corps Solidarity Grant or an Erasmus+ Youth Participation project.
Youth workers/ volunteers/ mentors supporting young people to develop a project proposal are also very welcome to attend along with the young people they are supporting.