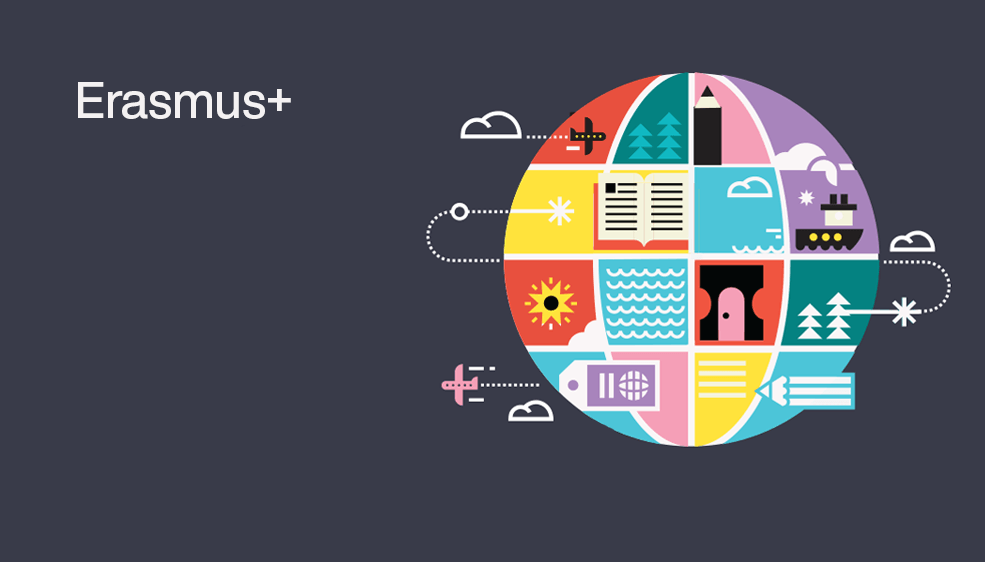 Application Clinic Youth Participation Activities and Solidarity Projects
---
---
About this event
This face to face application clinic in Dublin will prepare you for making your application under the 04 May 2023 deadline.
The event will cover the following project types:
It is suitable for Youth workers/volunteers/mentors in Community, Voluntary, Youth, and Civil Society, who are supporting young people to develop a project proposal, that have a project idea and are at the stage of developing their funding application. Young people involved in project applications over 18 are welcome and encouraged to attend.
This event will only cover opportunities above available within European Solidarity Corps and Erasmus+ Youth . It is not a general introduction to Erasmus+ or European Solidarity Corps programme.
In the session we will cover:
Recap overview of Erasmus+ Youth/European Solidarity Corps
Completing the application forms and associated documents
A look at finance and budget
Understanding of how your application will be assessed
Questions and clarifications.
Please note this event is not a general introduction to Erasmus+ or European Solidarity Corps programme. To get the most from the webinar, participants should have:
A real project application in mind
An Organisation ID
Your EU Login details