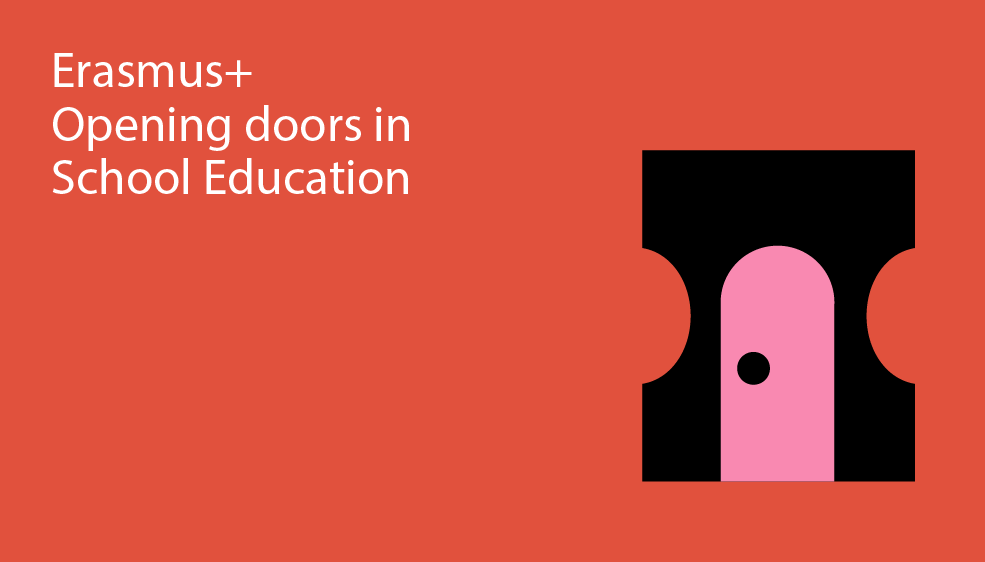 ACCESS ALL AREAS: Internationalisation and Mobility in School-Based Career Guidance
---
Deadline: 31 October 2021
---
Online, Ireland
7-8 December 2021
Aims: The aim of this event is to support Guidance Counsellors to explore learning, training, and work opportunities in Europe (incl. Higher Education, Further Education and Training/ Employment). The two-day training will provide Guidance Counsellors with an opportunity to network with colleagues across Europe and promote collaboration to support students interested in opportunities abroad as well as increase the capacity to support the international dimension of schools engaging in this training.
Target Group: Guidance counsellors in secondary education.
For more information, please contact Carmel.